We've come a long way. I wear a lot of hats nowadays at DDR, but there was a time when I checked every single adoption application alone in the spare bedroom of my first house after my shifts at Beaumont Health.
After each home check, I would remind each dog that it was perfectly okay to forget about me and to forget about this part of their life. I only wanted their future days to be filled with happy things, and before I left I always told them, "Go Be Great!"
That saying has stuck at Detroit Dog Rescue. We say it all the time. We say it in passing, to each other, and of course, we still say it to the dogs on their journeys.
At a fundraising event in 2020, a little girl named Fallon came up to me. This tiny agent of change with a ginormous heart donated all of the allowance she had saved to help the dogs of Detroit.
In every sense of the word she was being GREAT in a year that was difficult. I was so entirely proud and inspired by her. So Fallen received one of our Go Be Great hoodies. She's obviously living up to it in every way. Go be great. Three simple words that have meant so much.
GO BE KIND. GO BE EMPATHETIC. GO BE LOVING. GO BE HELPFUL. GO BE GREAT.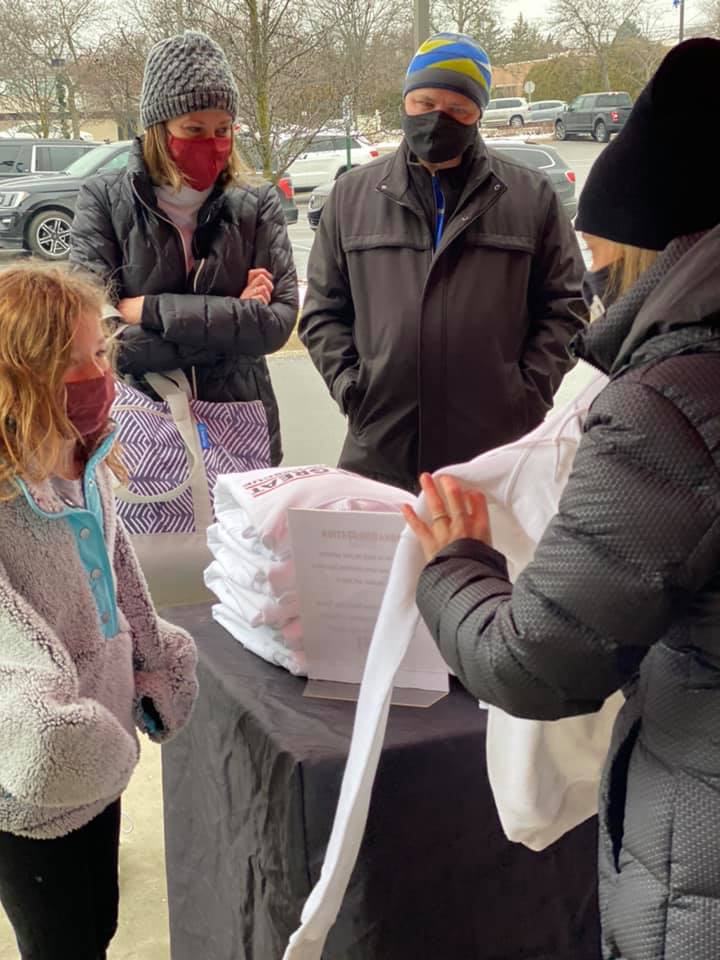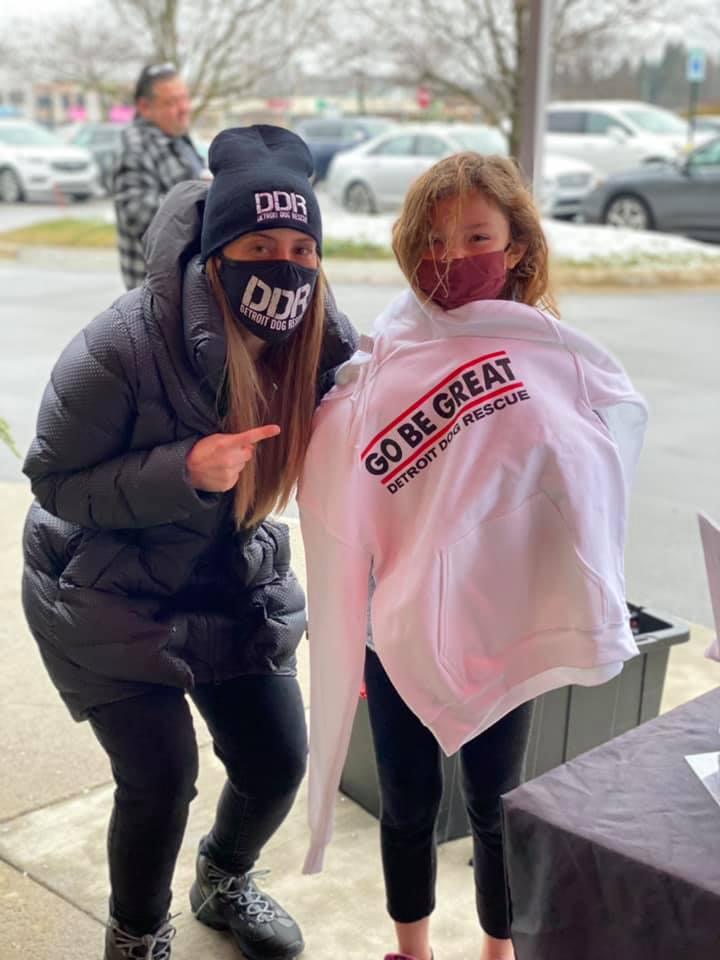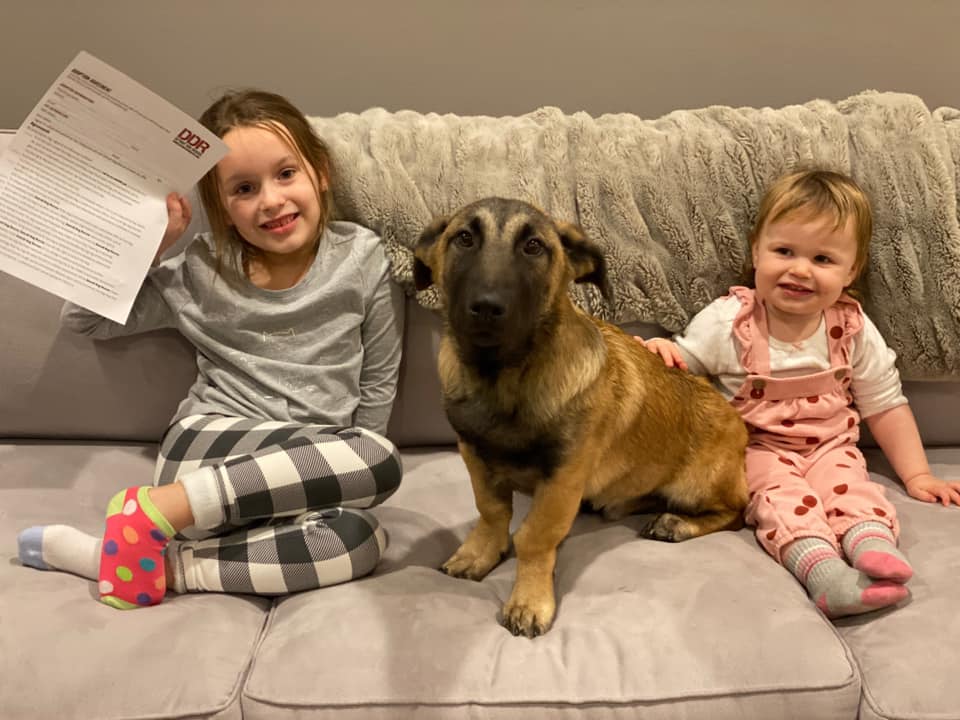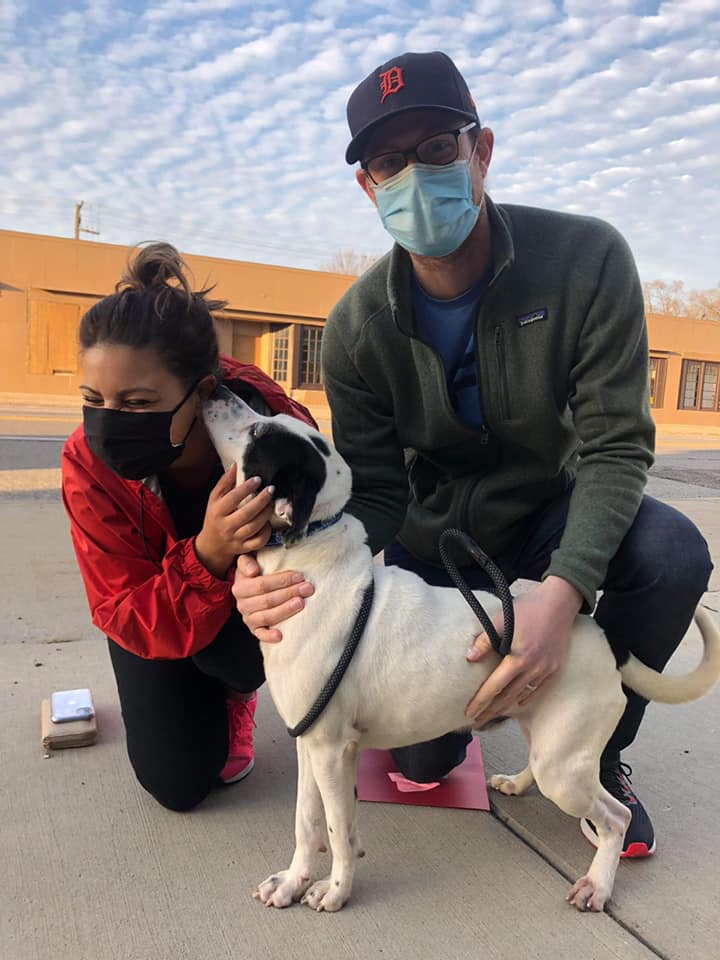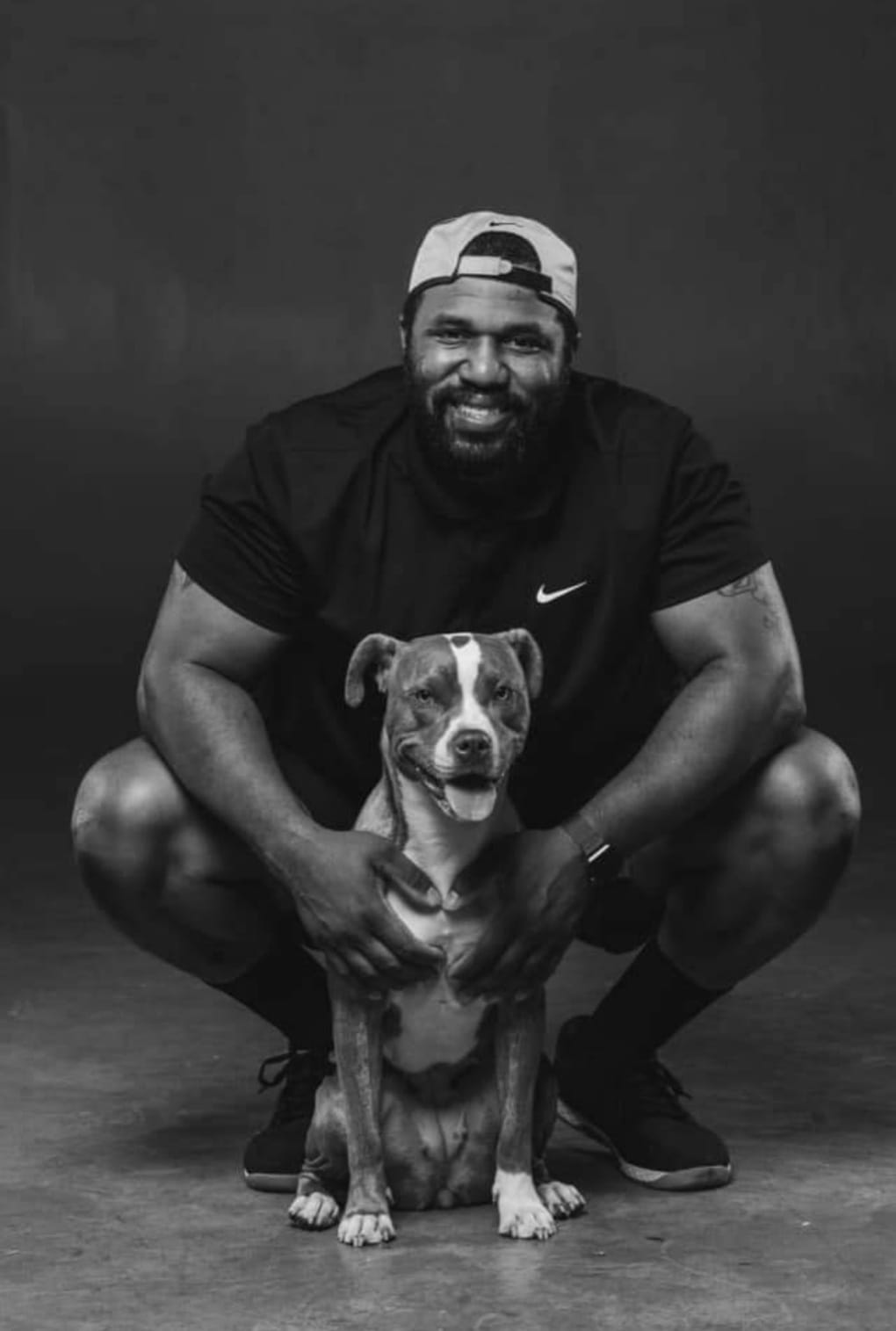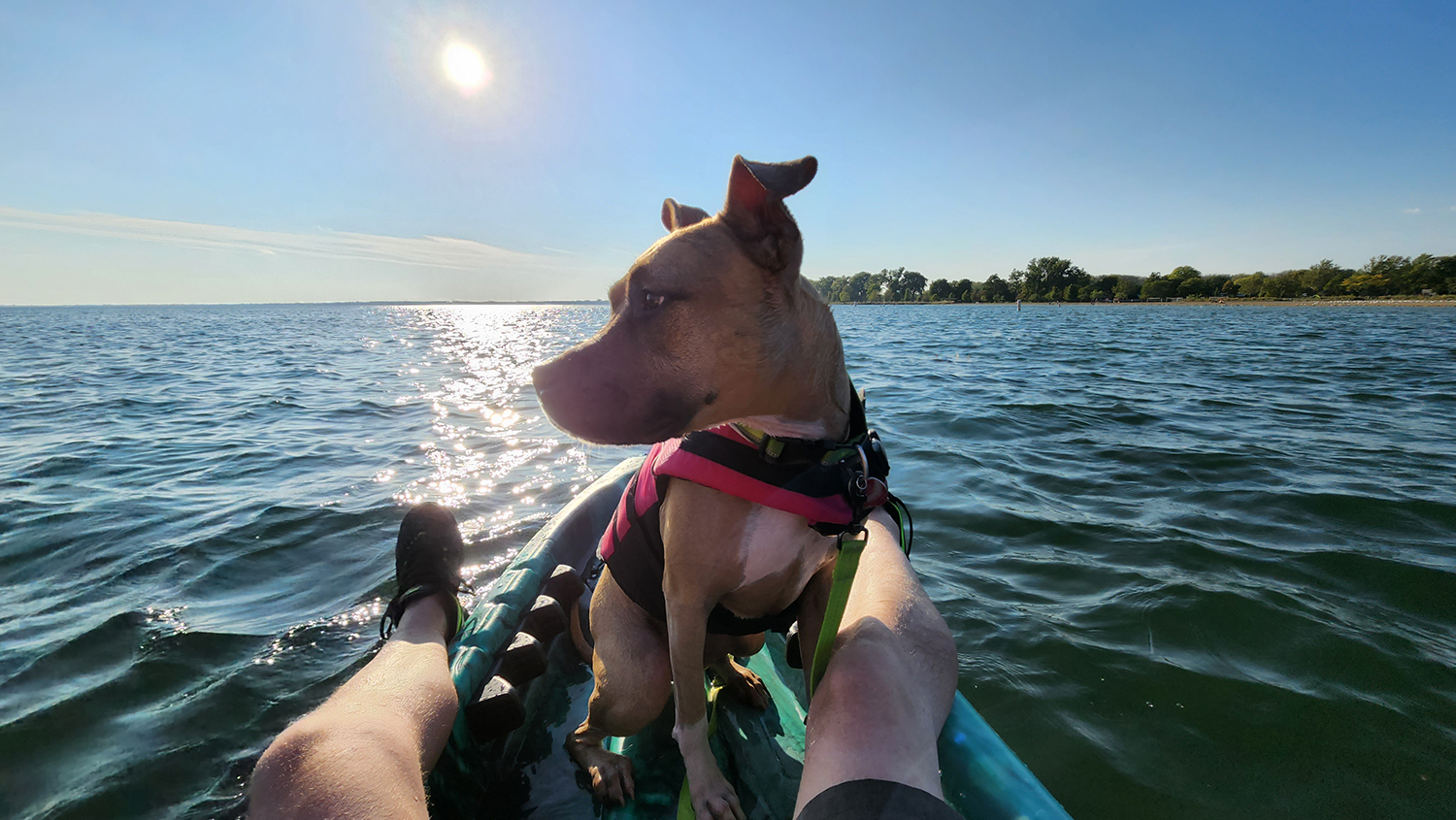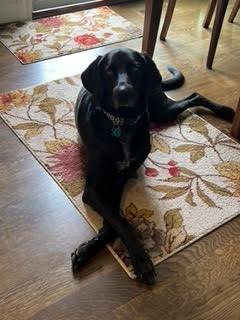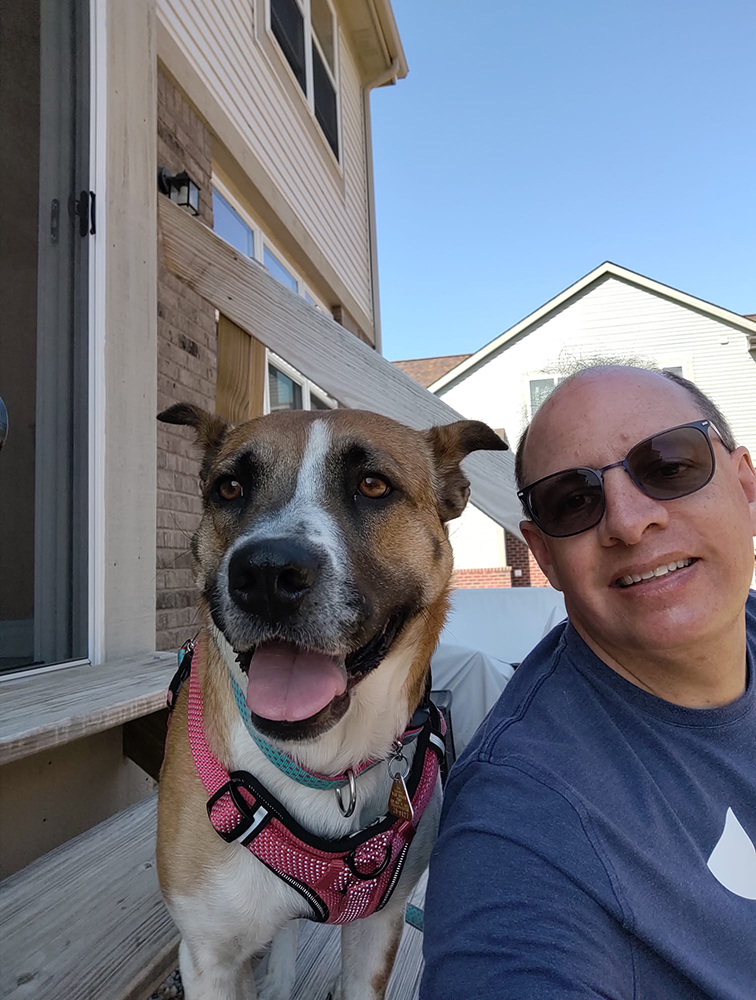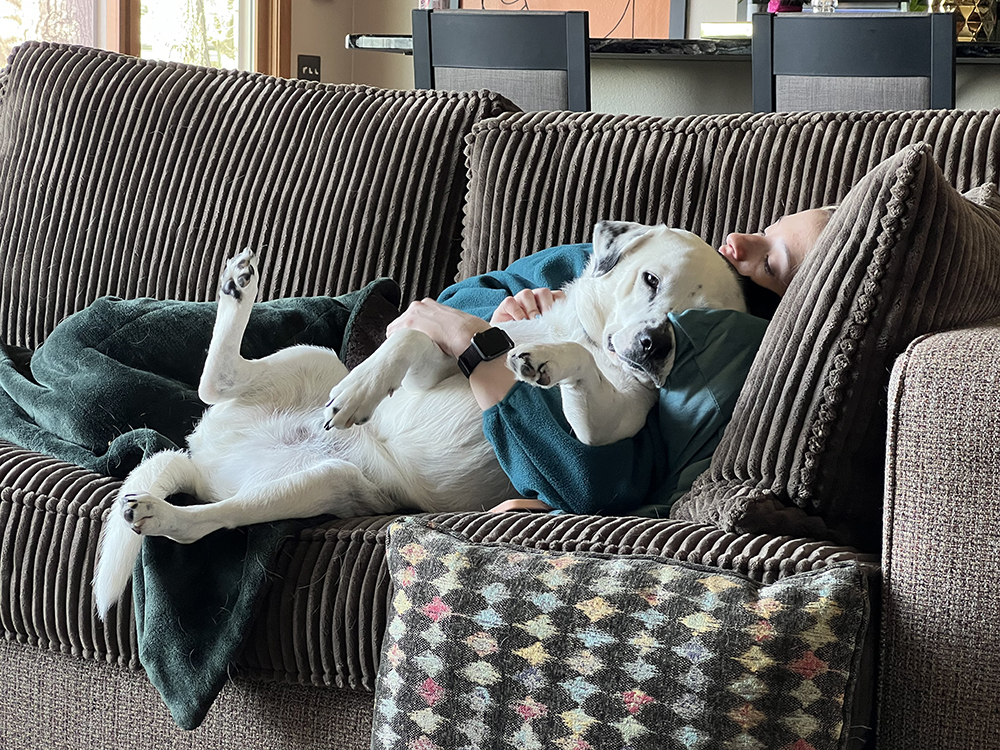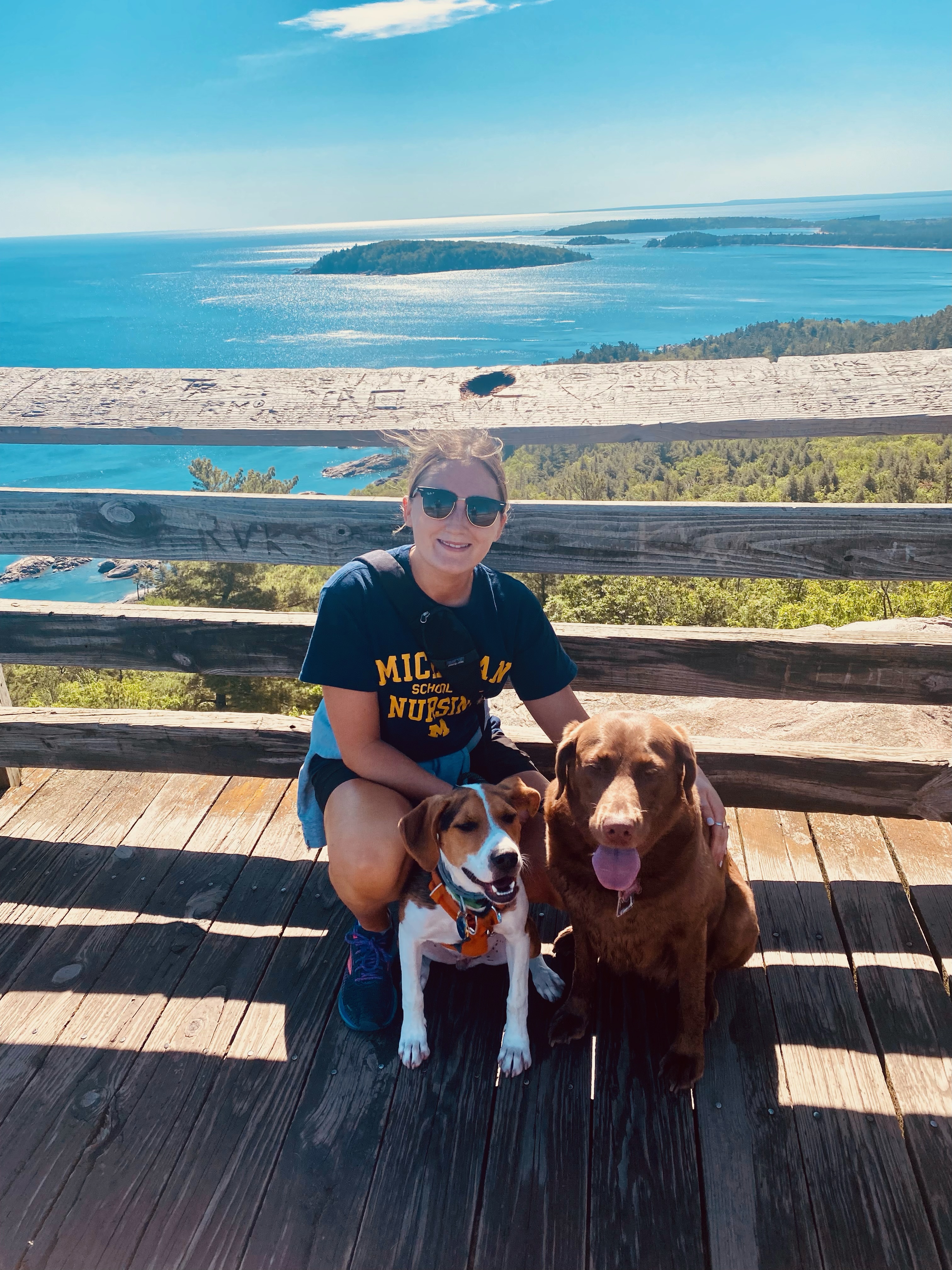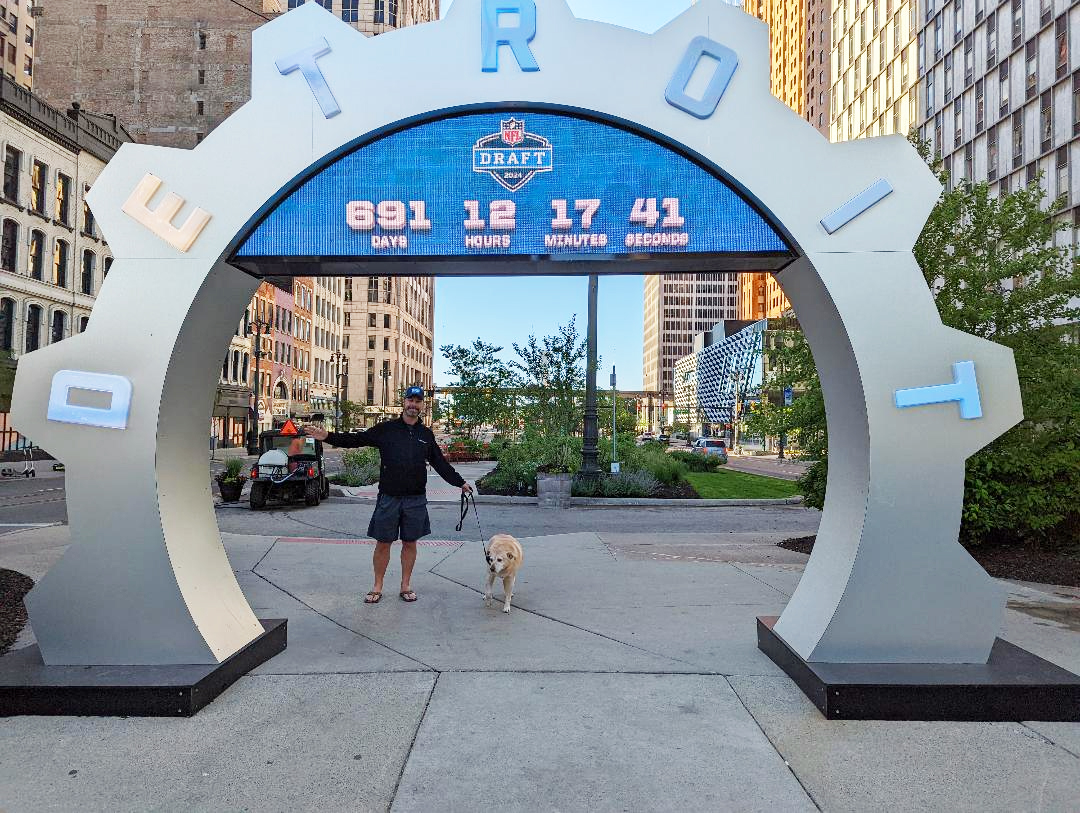 Want to help make a difference?
Your donation is vital to our mission to sustain the first no-kill shelter in the City of Detroit and aid in the rescue, rehabilitation and rehoming of the abused, abandoned and homeless dogs.
Make your gift go further with a monthly recurring donation by following the link below.
Donate