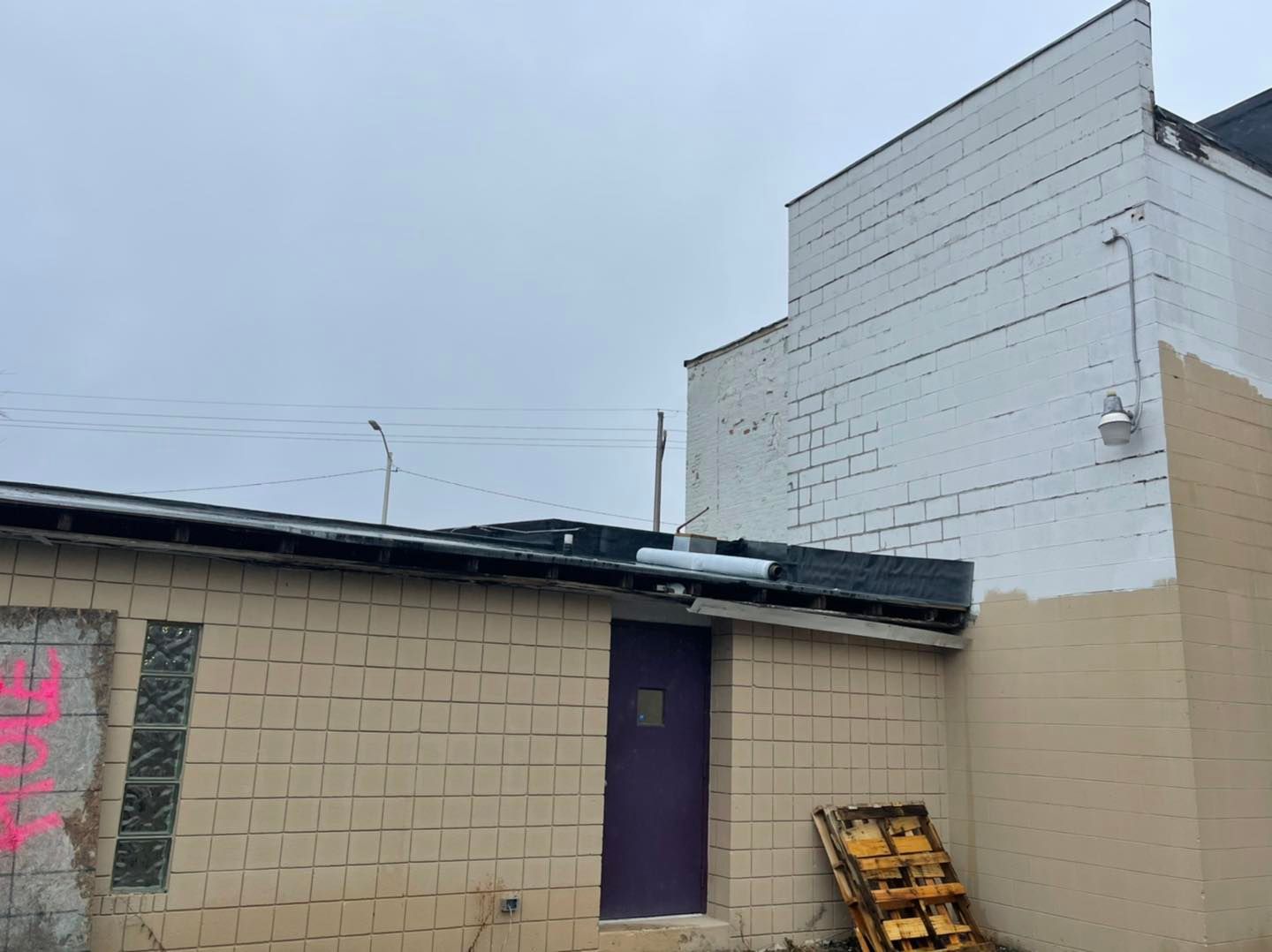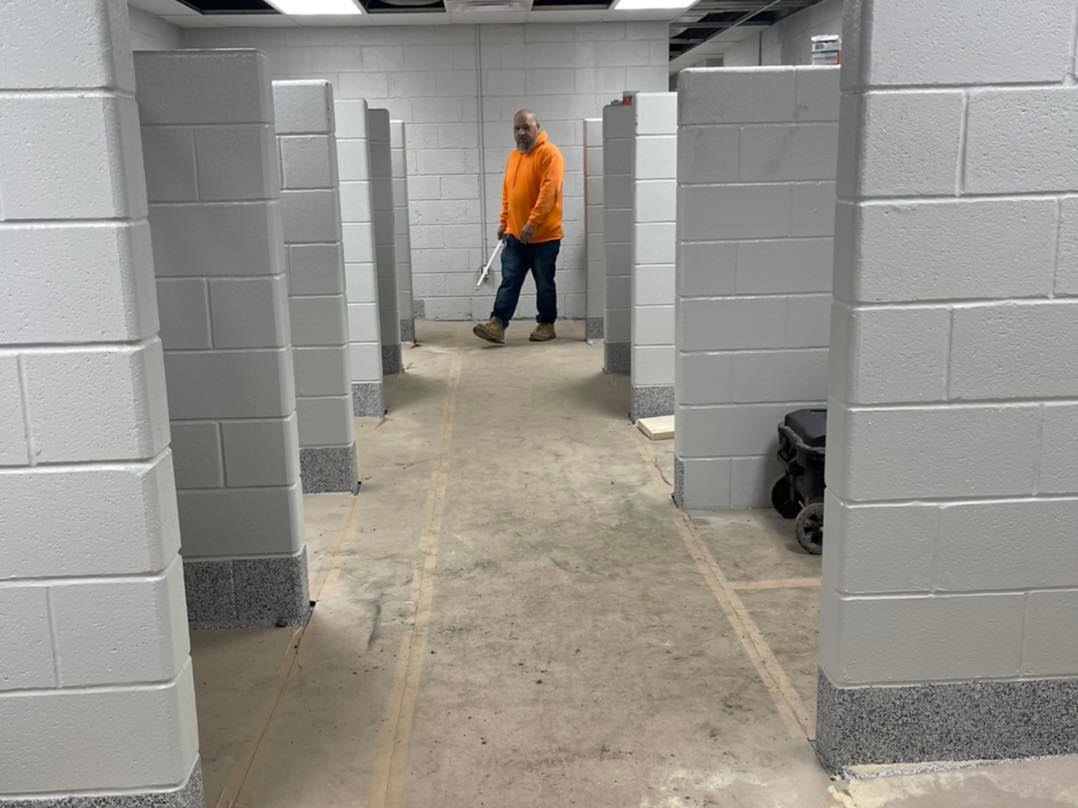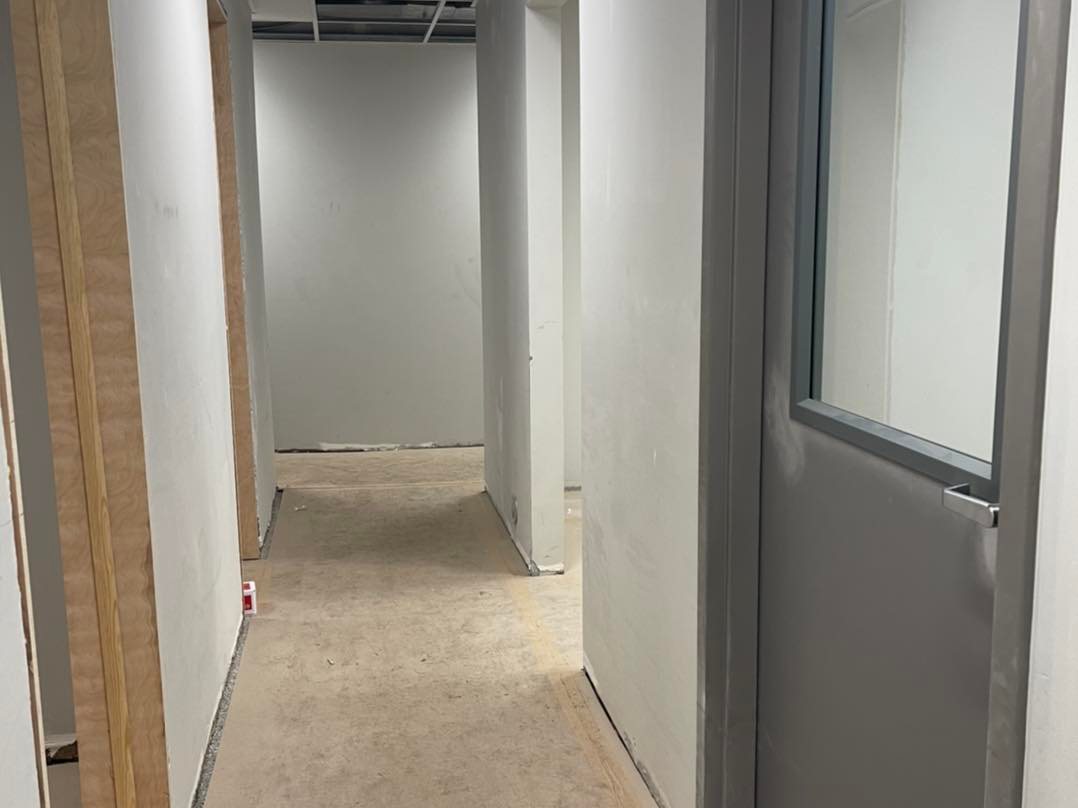 We're still "Raising the Woof" over here!
Our new shelter is coming along, but the additional cost of securing a new roof has set our numbers back a bit!
During the process heavier than normal winds, rain and snow (thank you Michigan weather) have damaged the existing roof and we decided to replace it all now and not risk further damage to the new modifications. We're set to finish our project in May and still need the additional roof funding.
Want to help us "Raise the Woof"?
Donate directly to our roof fund below and receive a letter of recognition. All donations are tax-deductible and every amount counts and is appreciated.
Want to help make a difference?
Your donation is vital to our mission to sustain the first no-kill shelter in the City of Detroit and aid in the rescue, rehabilitation and rehoming of the abused, abandoned and homeless dogs.
Make your gift go further with a monthly recurring donation by following the link below.
Donate