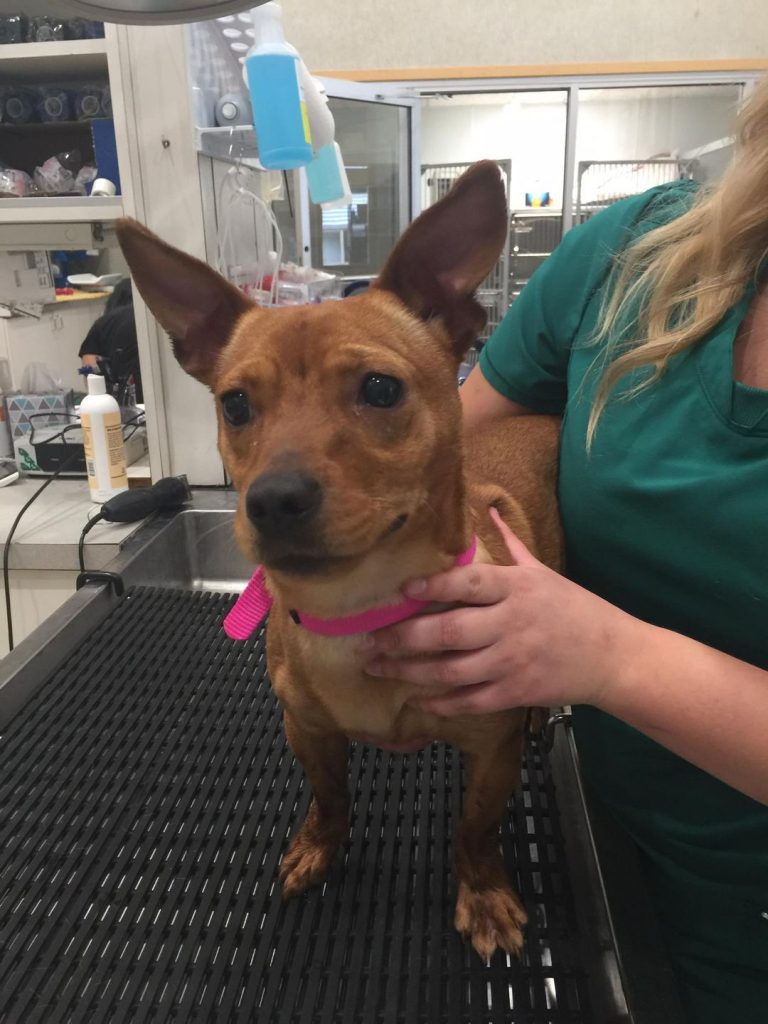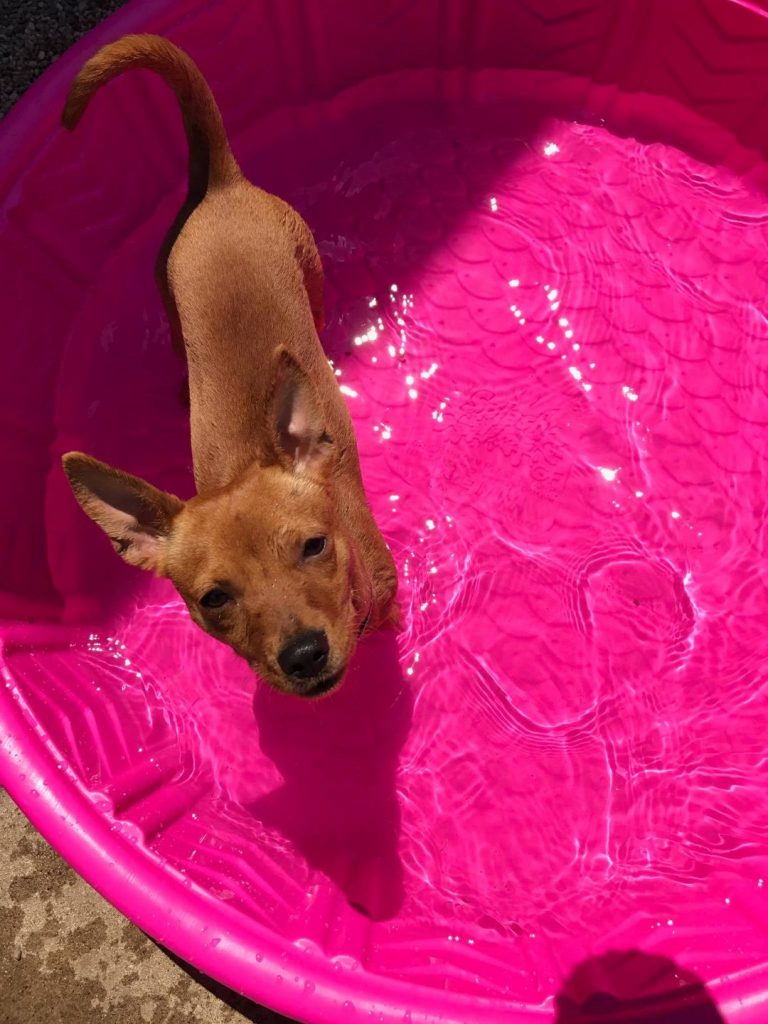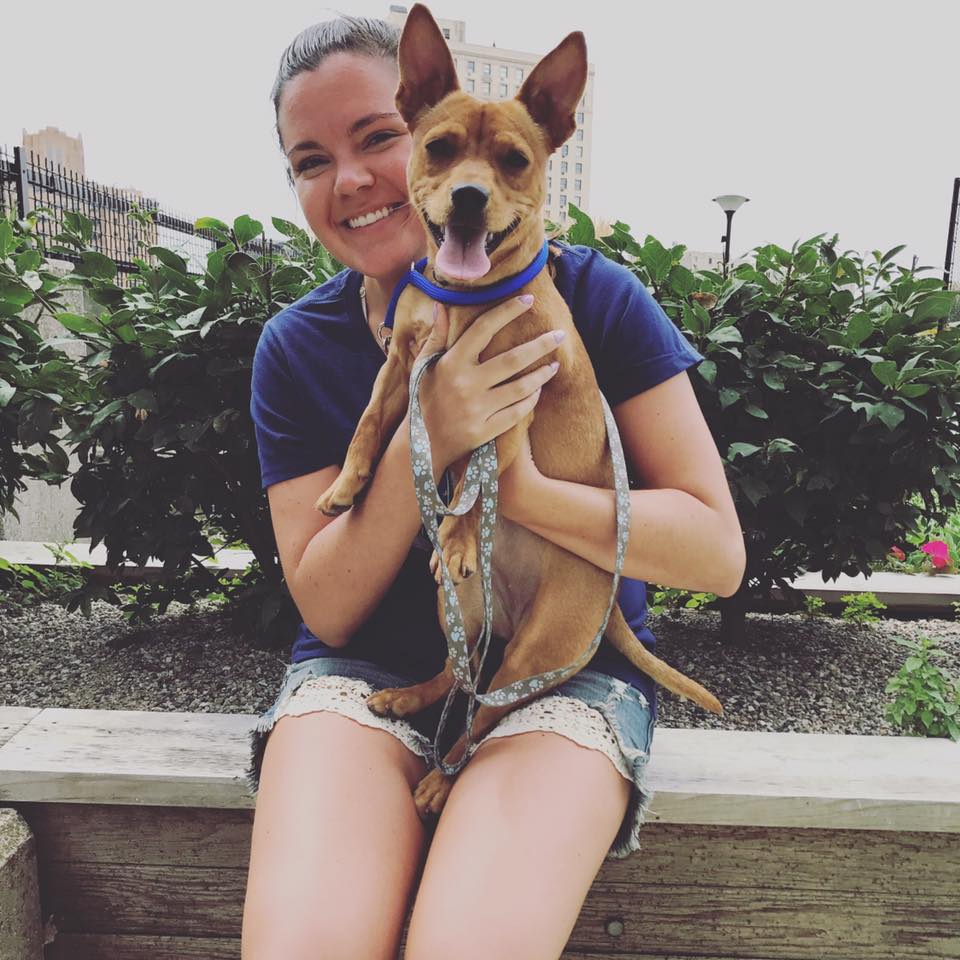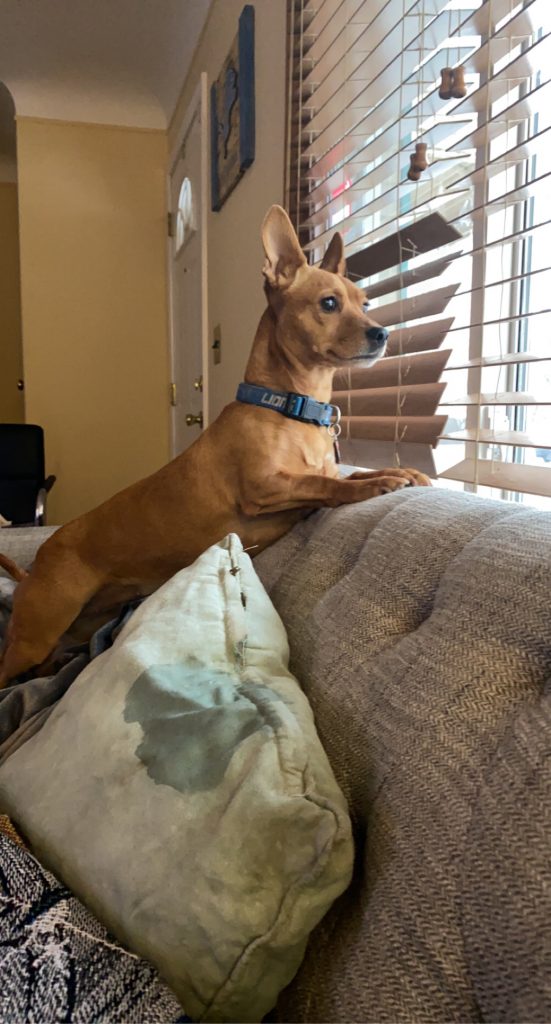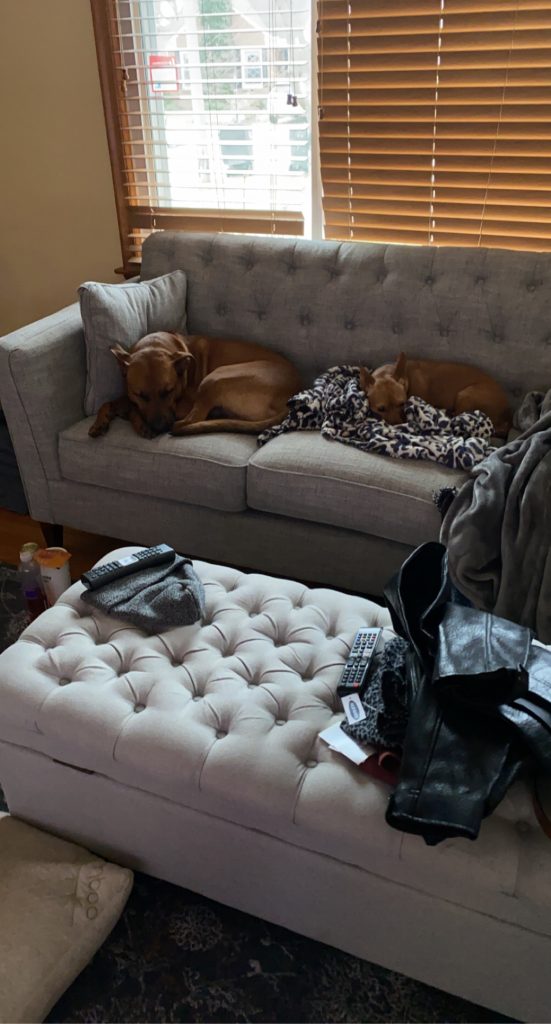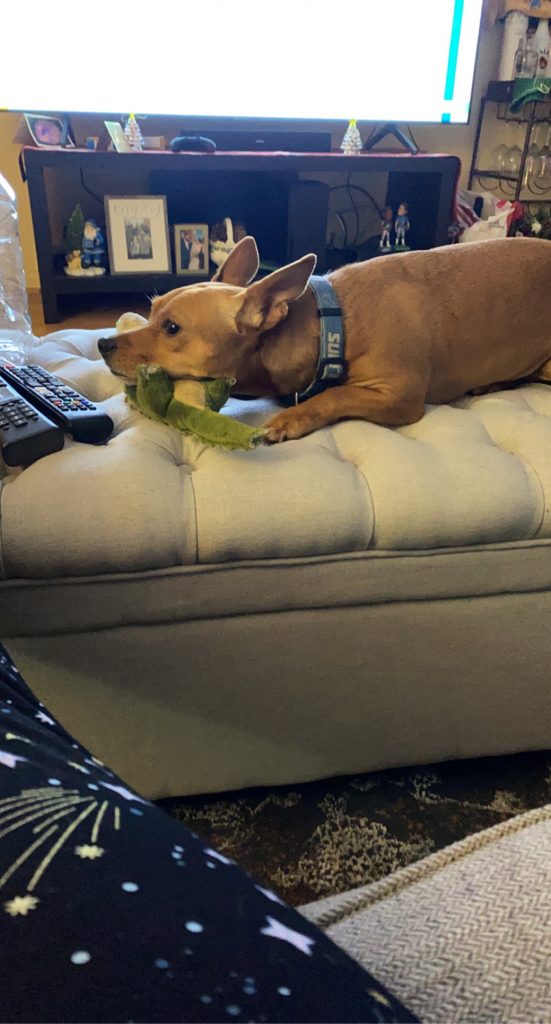 JoJo first came to Detroit Dog Rescue in June 2017. She was rescued shortly after in August and has been loving life with her adoptive family.
Crazy to think we adopted Jojo from DDR over 3 years ago! We have since adopted another dog Bender and often call them the "Tan clan" because of their very similar coloring. They love playing with each other and snuggling with each other.
Want to help make a difference?
Your donation is vital to our mission to sustain the first no-kill shelter in the City of Detroit and aid in the rescue, rehabilitation and rehoming of the abused, abandoned and homeless dogs.
Make your gift go further with a monthly recurring donation by following the link below.
Donate