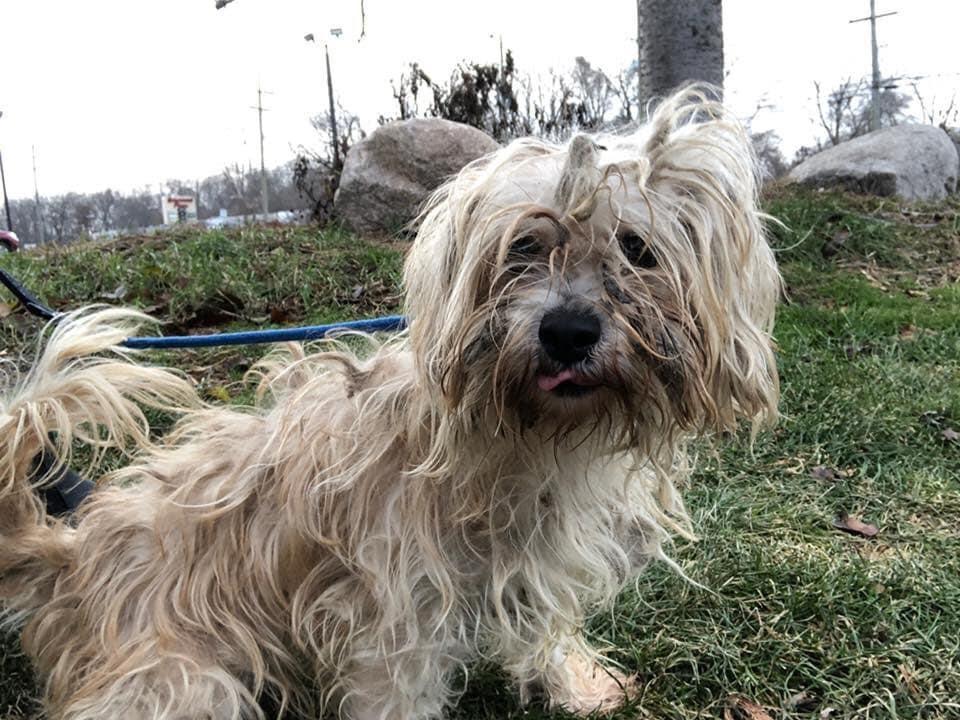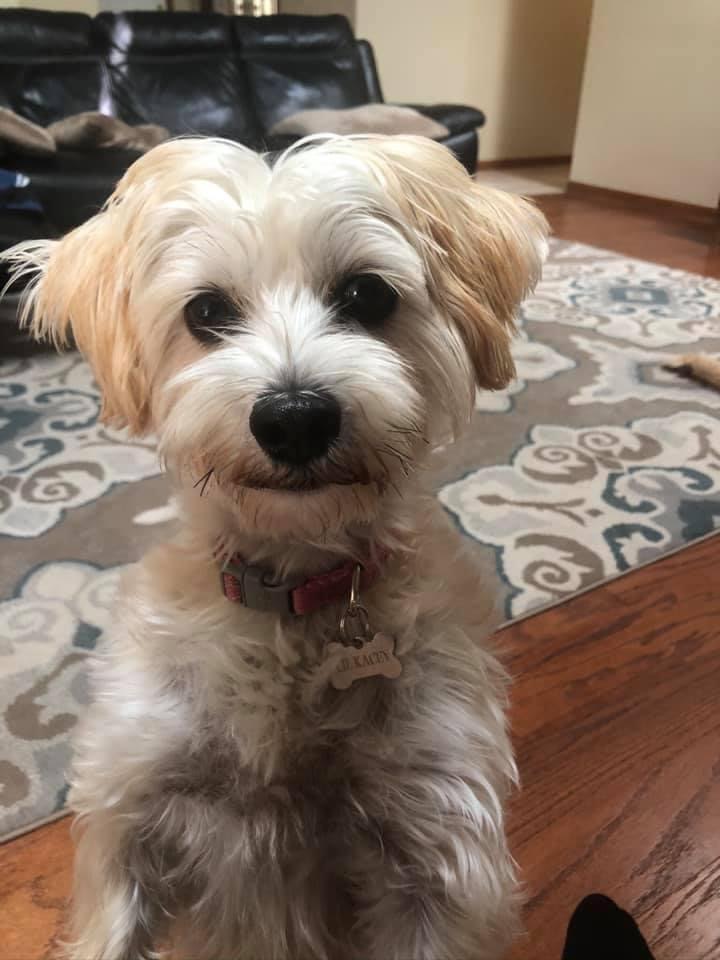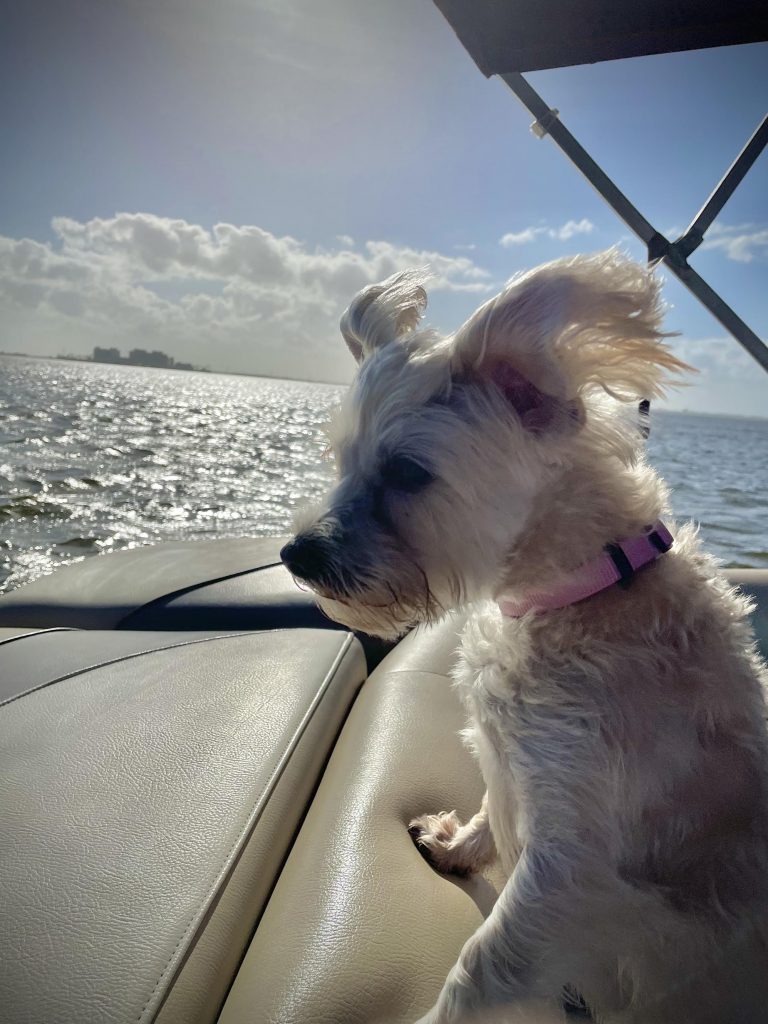 Spirit was originally rescued with four other dogs who were severely matted and neglected. Here's what Spirit's (now Kacey) adopter had to say about her!
We adopted our Kacey (formerly Spirit) from you on December 28th last year.  She has come a long way since you rescued her from a hoarding situation. She is so sweet and friendly…definitely helped us get through the toughest days of lockdown.  We recently brought her on a trip to Florida, where she loved having the wind in her ears during a boat ride. Thank you for all you do!!
Want to help make a difference?
Your donation is vital to our mission to sustain the first no-kill shelter in the City of Detroit and aid in the rescue, rehabilitation and rehoming of the abused, abandoned and homeless dogs.
Make your gift go further with a monthly recurring donation by following the link below.
Donate