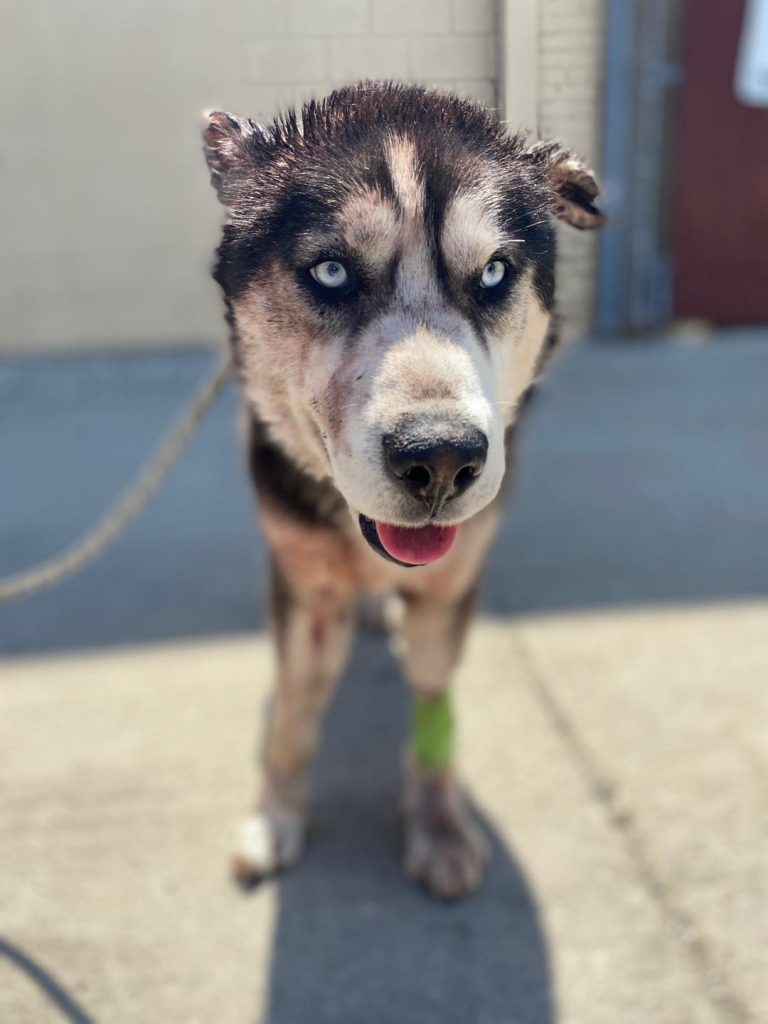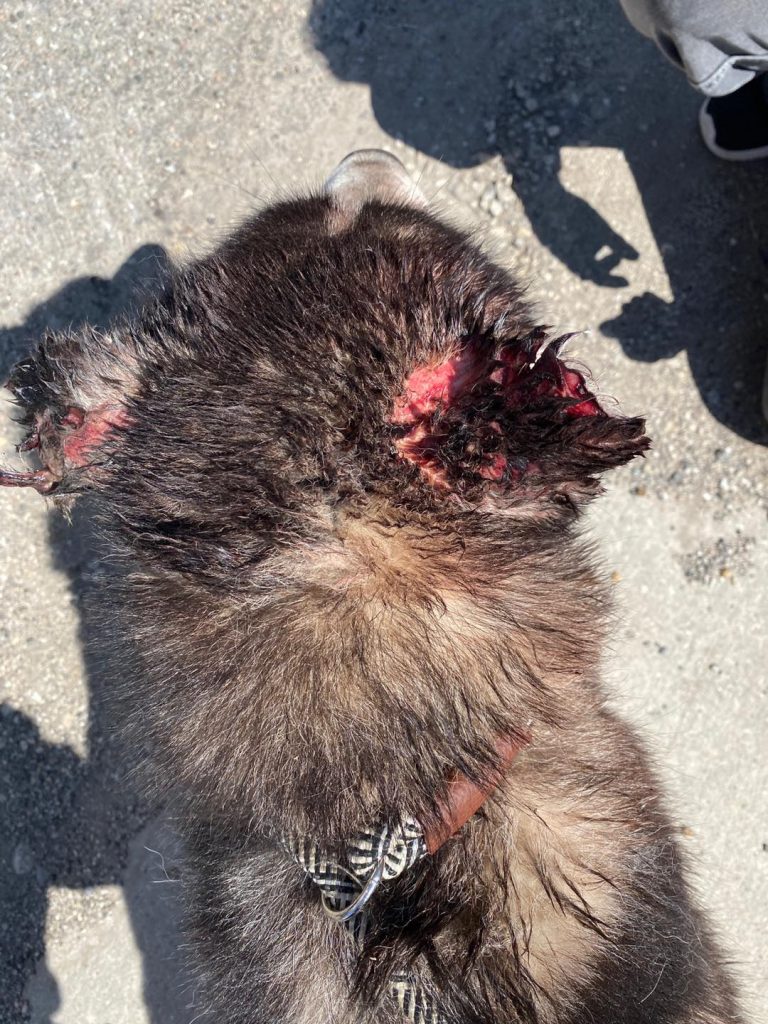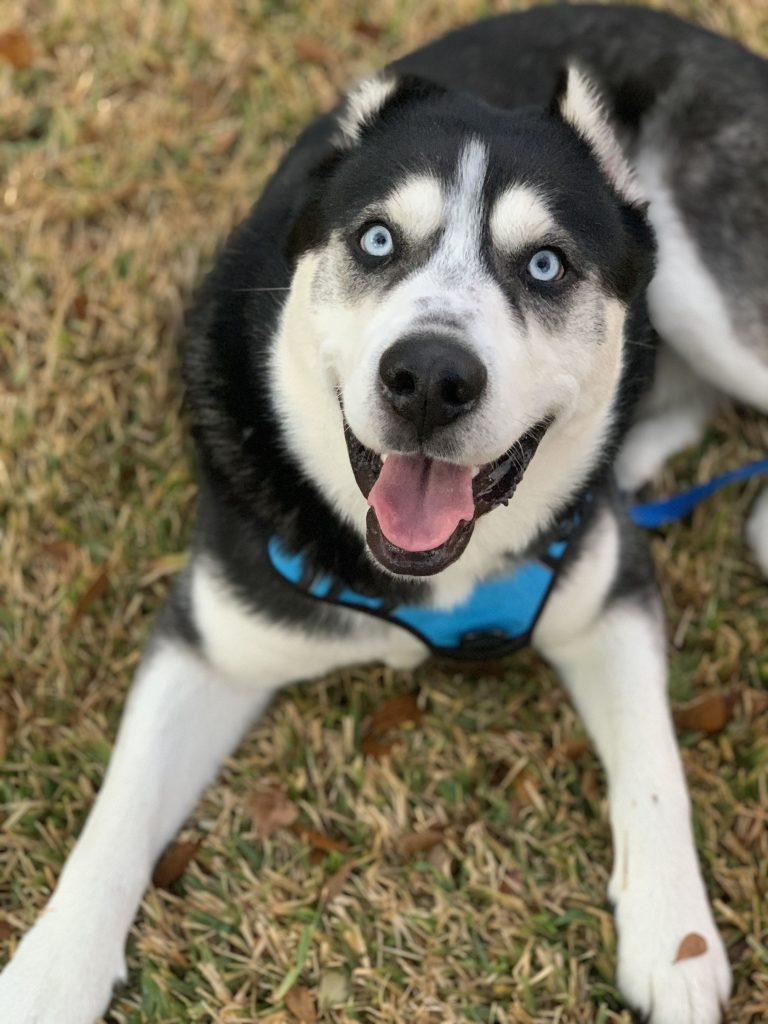 Renegade was rescued after being severely beaten and mistreated. After having surgery to amputate a few toes and his ears, Renegade is loving life in his new home!
Here is a pic of Renegade! About 5 months since he was adopted from your shelter! So happy I decided to foster him and turned out to be a perfect fit!
Want to help make a difference?
Your donation is vital to our mission to sustain the first no-kill shelter in the City of Detroit and aid in the rescue, rehabilitation and rehoming of the abused, abandoned and homeless dogs.
Make your gift go further with a monthly recurring donation by following the link below.
Donate