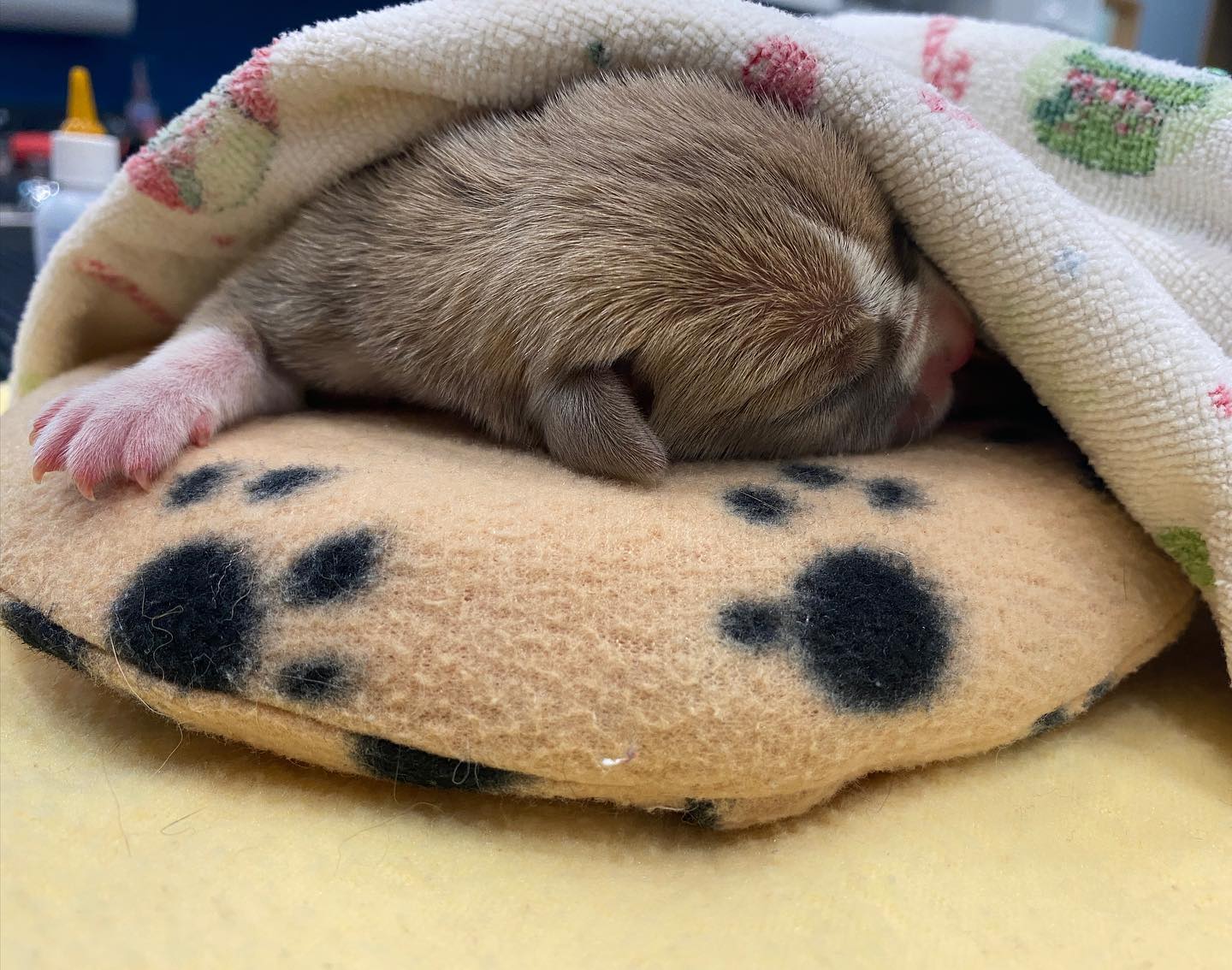 We just received a call from our friends at Detroit K9 Pet Supplies about a tiny puppy fighting for her life. We sent the team out to retrieve the puppy who is cold, skinny and in critical condition. She is with our team of veterinarians now.
We need all the help we can get for the puppy we've named Baby Bridget. Any amount counts. Please help with her medical costs and care by donating.
Want to help make a difference?
Your donation is vital to our mission to sustain the first no-kill shelter in the City of Detroit and aid in the rescue, rehabilitation and rehoming of the abused, abandoned and homeless dogs.
Make your gift go further with a monthly recurring donation by following the link below.
Donate