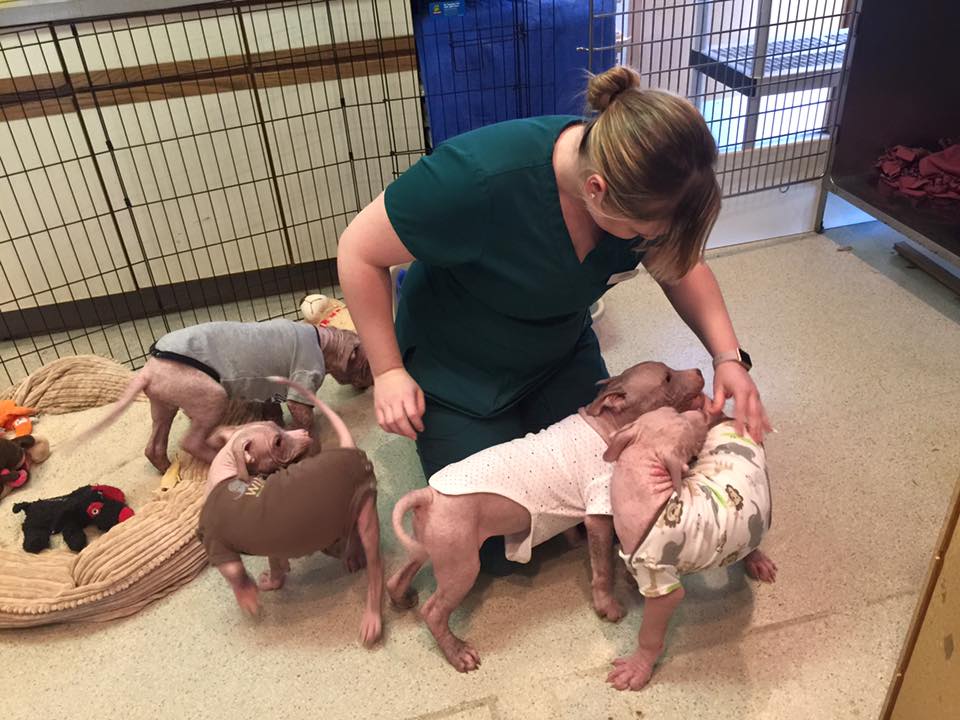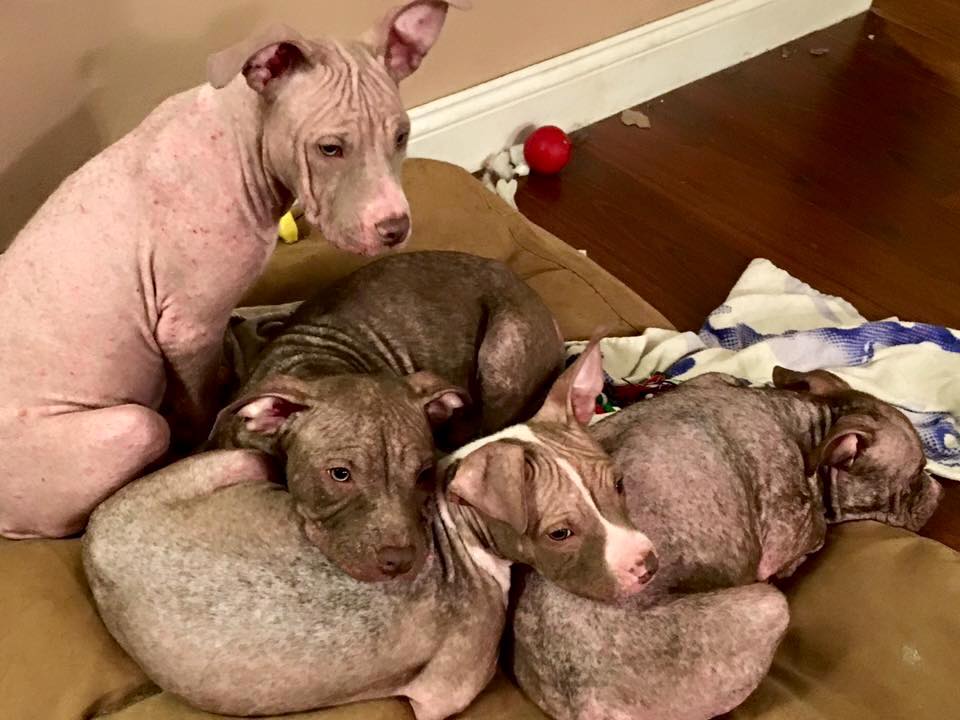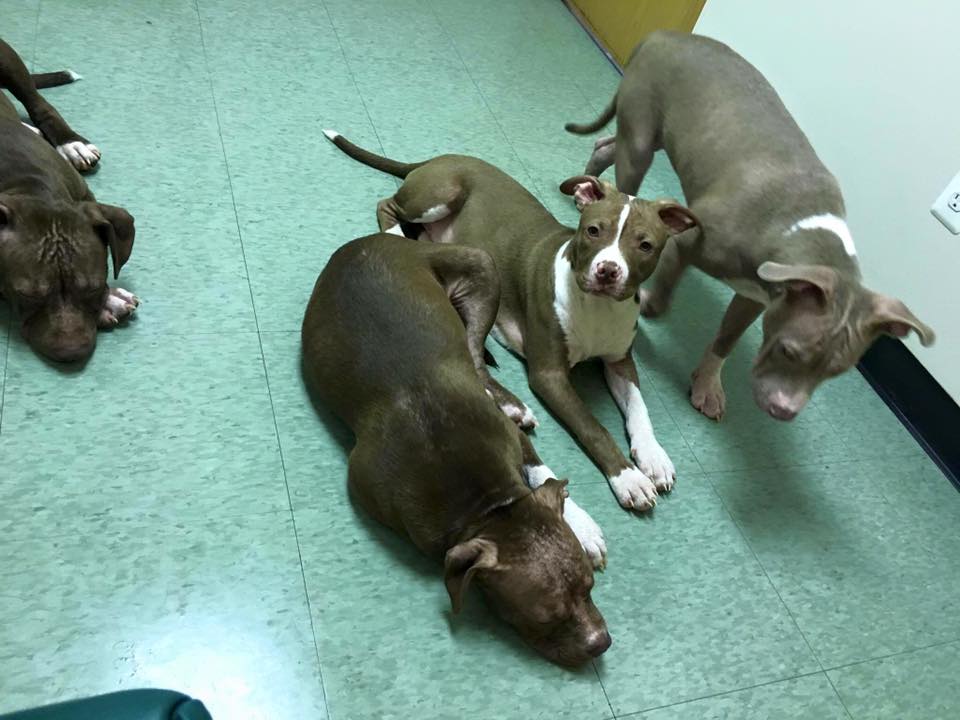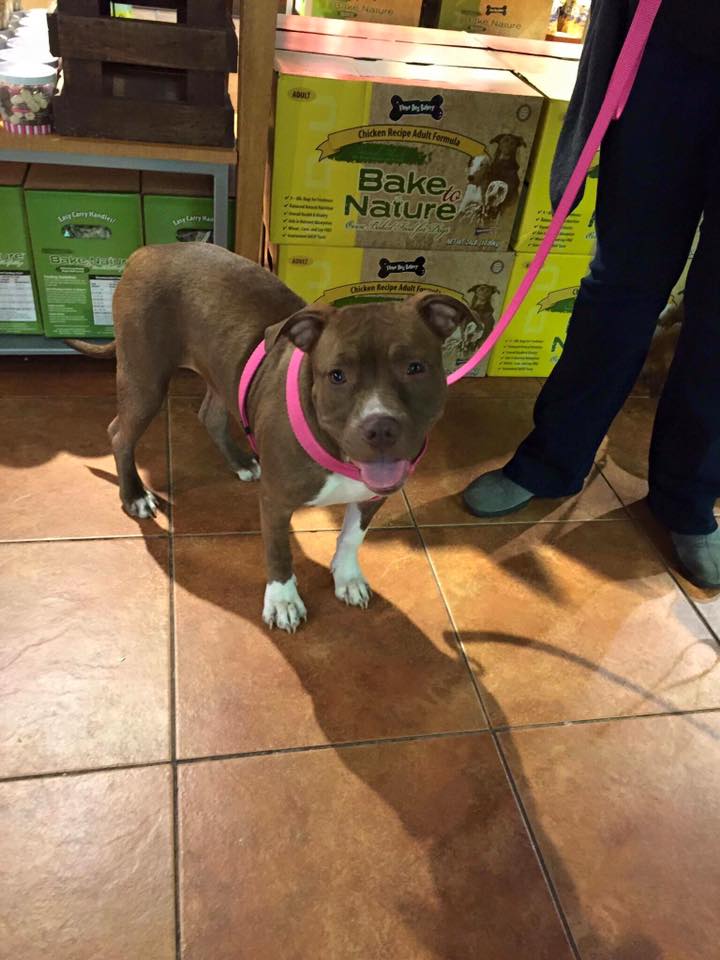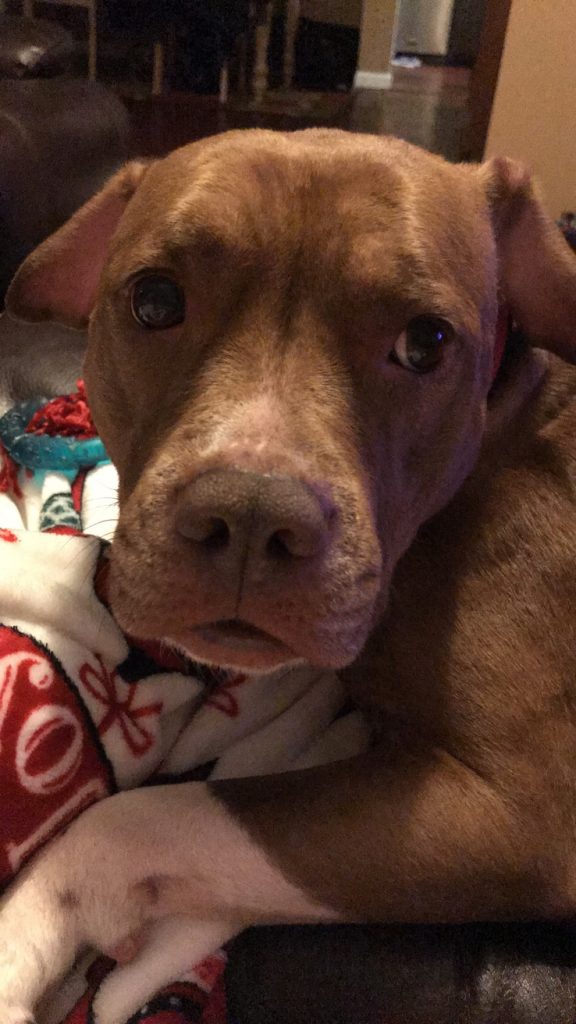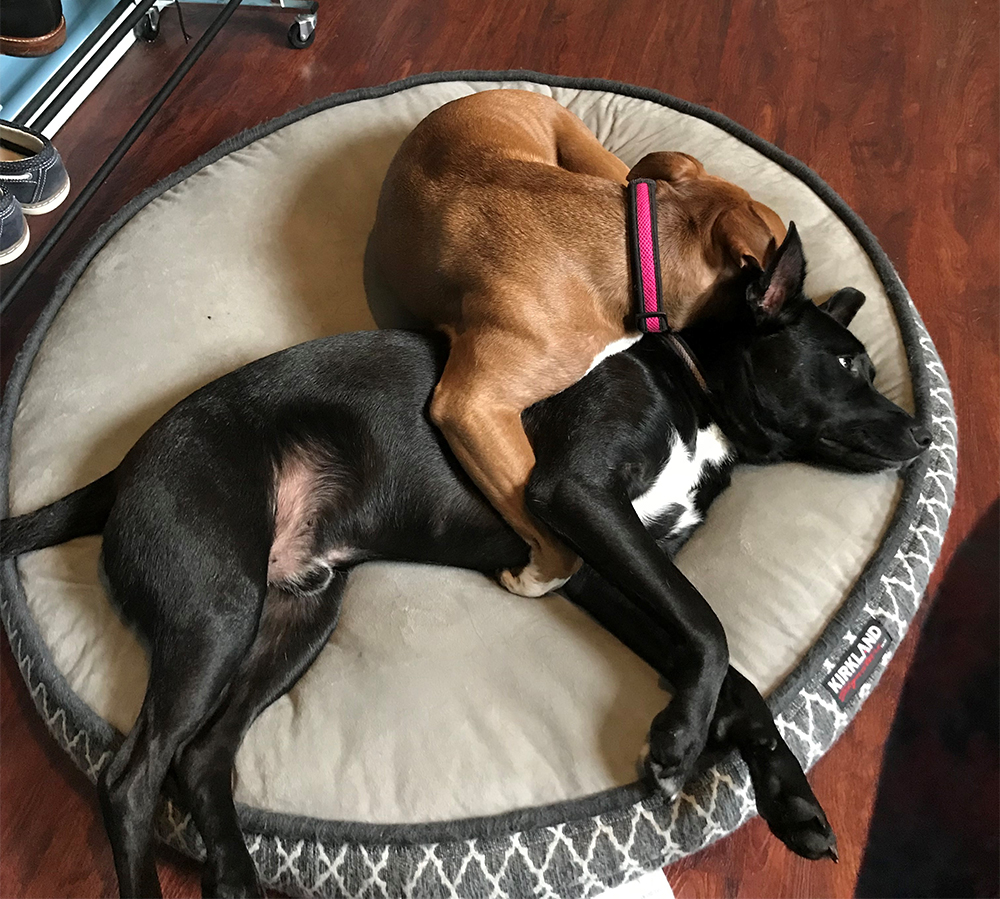 Charlotte was part of the infamous Miracle Puppies who were found in 2016 with burning skin from a severe case of mange. The puppies healed and have all gone on to loving home (with a lot more fur on their bodies!)
Hi there! I saw the post about sending our alumni pups. We got Charlotte who was from the severely hairless bunch that was found. She is so so awesome. She is still very shy and timid but a true lover and protector of our family. We realized Charlotte needed a champion and we got Rudy (now Calvin) about 6-7 months after we got Charlotte. They are two peas in a pod. Calvin is very high energy, loves playing and an awesome listener. The best decision we ever made was to get them both. They have been great to our new addition to the family, our son who is now 1.5 years old.

We hope you enjoy the pictures. I love following you guys and try to support you all as much as possible!
Want to help make a difference?
Your donation is vital to our mission to sustain the first no-kill shelter in the City of Detroit and aid in the rescue, rehabilitation and rehoming of the abused, abandoned and homeless dogs.
Make your gift go further with a monthly recurring donation by following the link below.
Donate