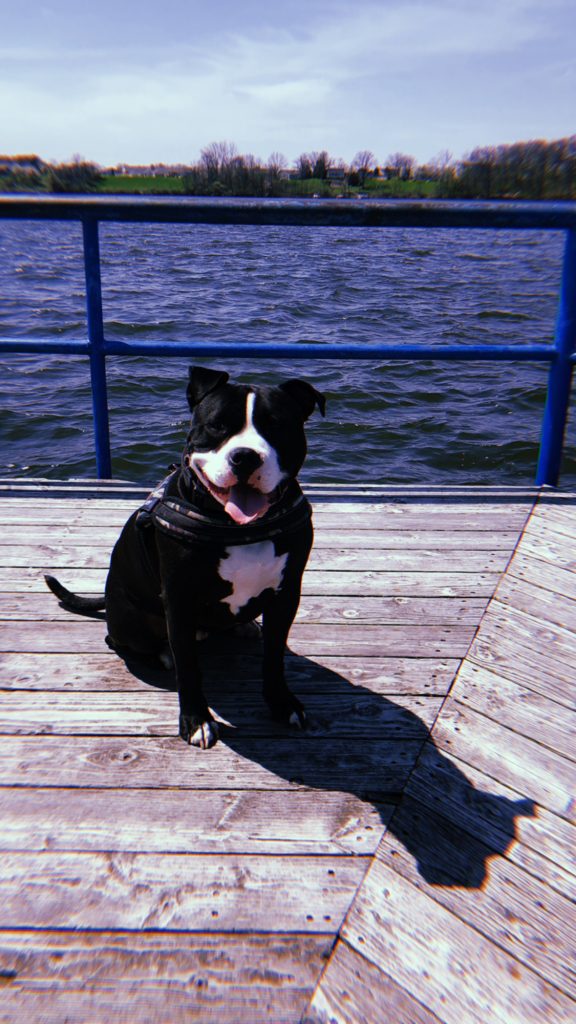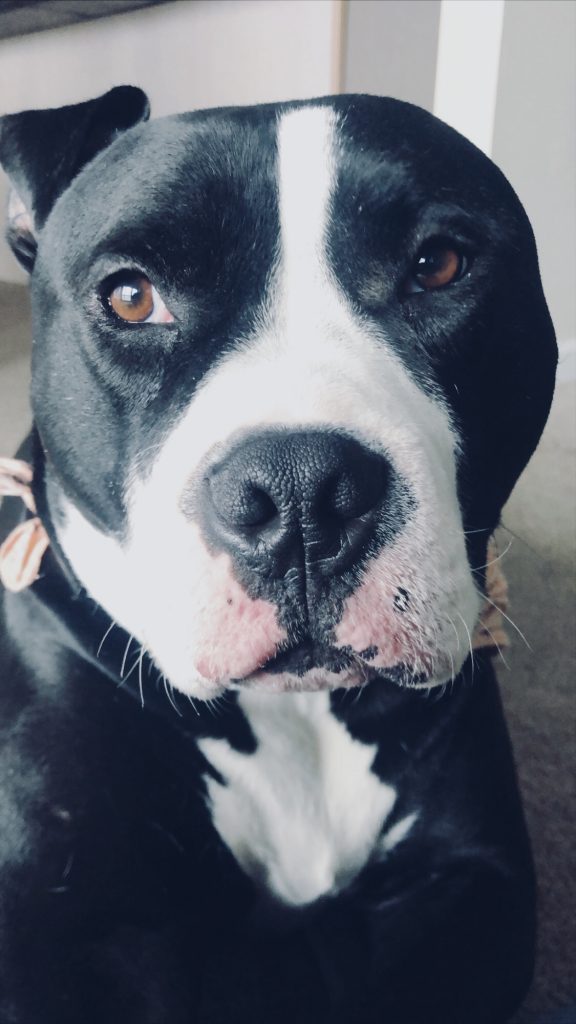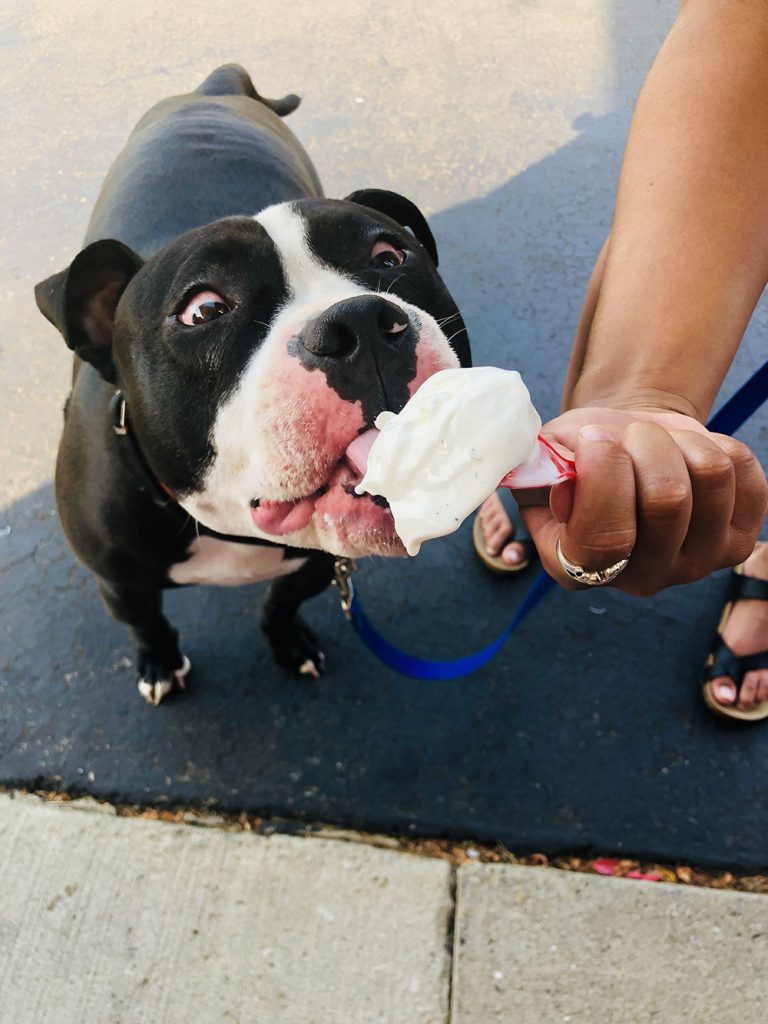 Bruno (now Brewster) was found tied to our shelter door in 2017. He was adopted soon after and this is what his adopters had to say:
I adopted Brewster (formerly Bruno) in July 2017 and he has been the best thing that's ever happened to me! Can't imagine my life without him
Want to help make a difference?
Your donation is vital to our mission to sustain the first no-kill shelter in the City of Detroit and aid in the rescue, rehabilitation and rehoming of the abused, abandoned and homeless dogs.
Make your gift go further with a monthly recurring donation by following the link below.
Donate