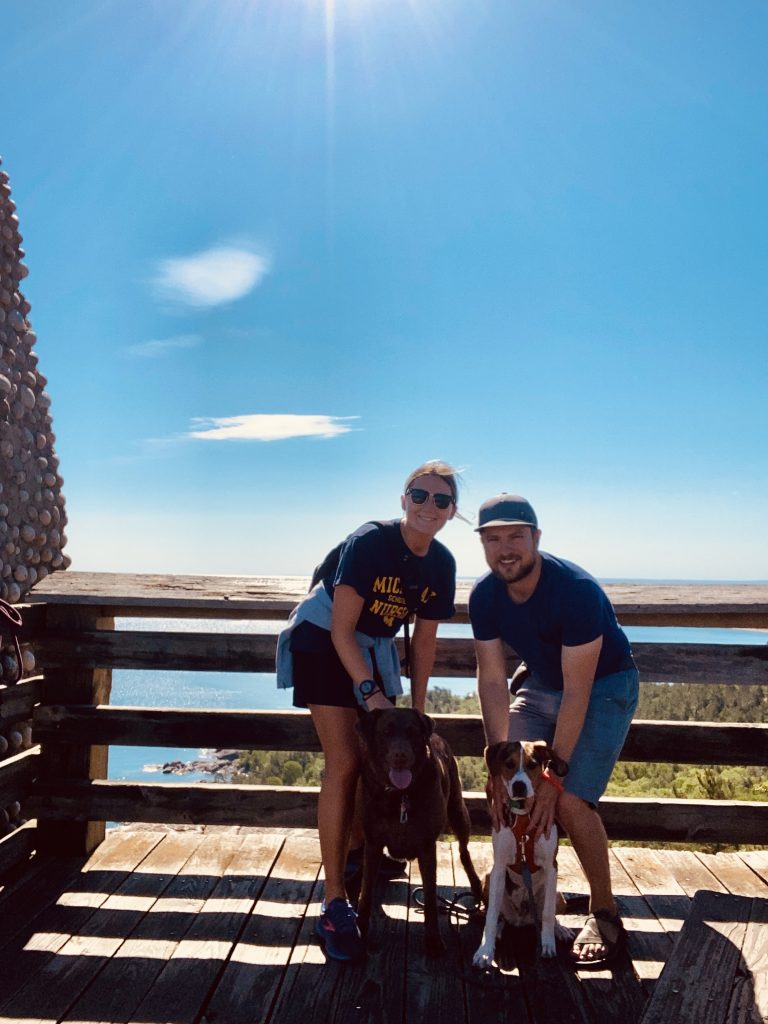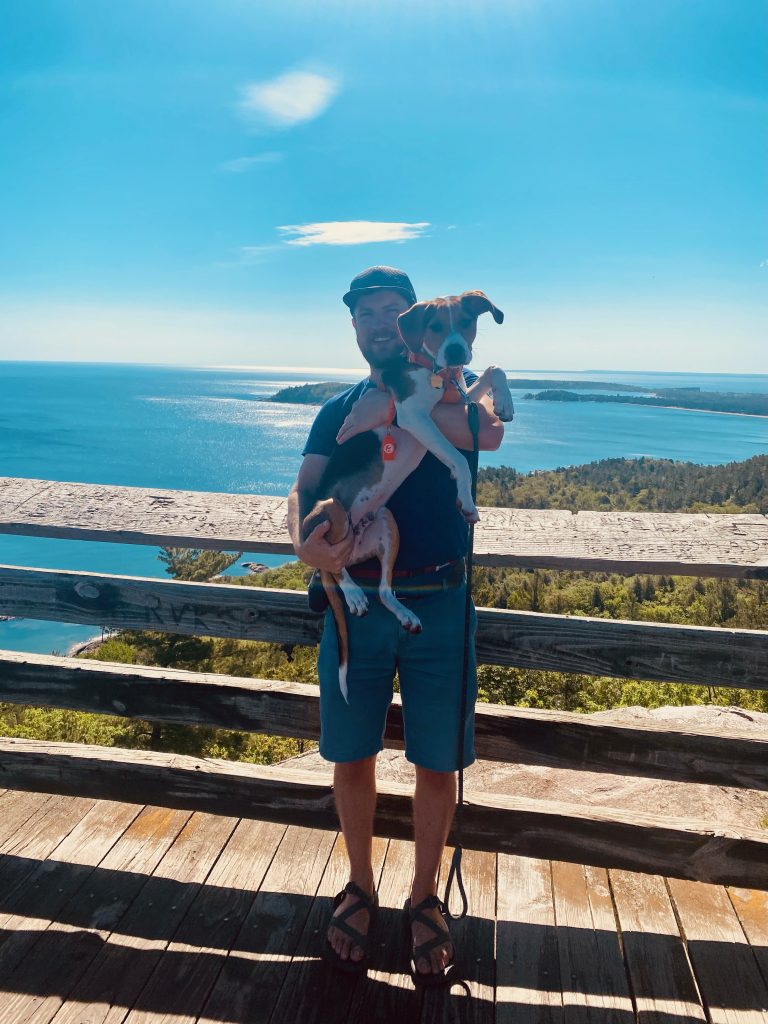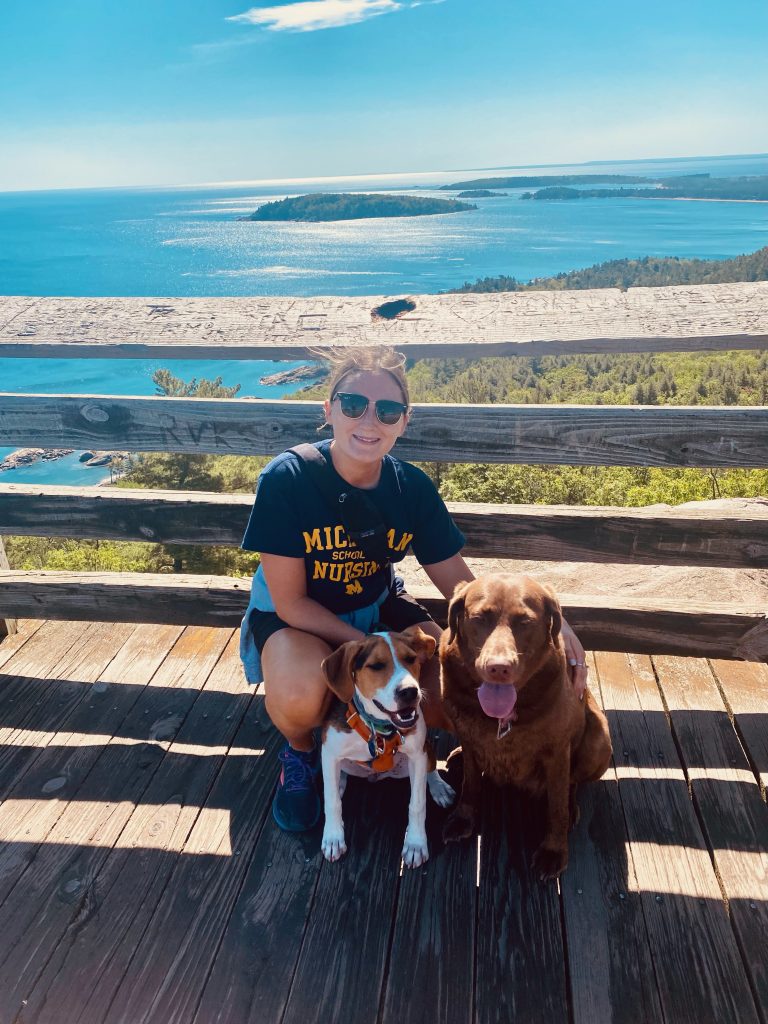 Bart (now Hank) was adopted in April 2022. His family wanted to give us an update on how he's been!
We just wanted to forward along a little update about our dog Hank, formerly known as Bart, that we adopted from DDR a couple of months ago. He has been settling in great with our family and other dog, Charlie, and our cat, Gunther. We have been doing some obedience and leash reactivity training classes with help from K9 turbo training in Ferndale which has been a great experience. This week we took him on his first trip up the Marquette in the Upper Peninsula with his sister Charlie. He's been enjoying the bike path, hikes in the woods and trips to the beach! We love Hank and just wanted to send along some pictures of us with him and our chocolate lab Charlie on a hike up Sugarloaf we did while in Marquette.
Want to help make a difference?
Your donation is vital to our mission to sustain the first no-kill shelter in the City of Detroit and aid in the rescue, rehabilitation and rehoming of the abused, abandoned and homeless dogs.
Make your gift go further with a monthly recurring donation by following the link below.
Donate