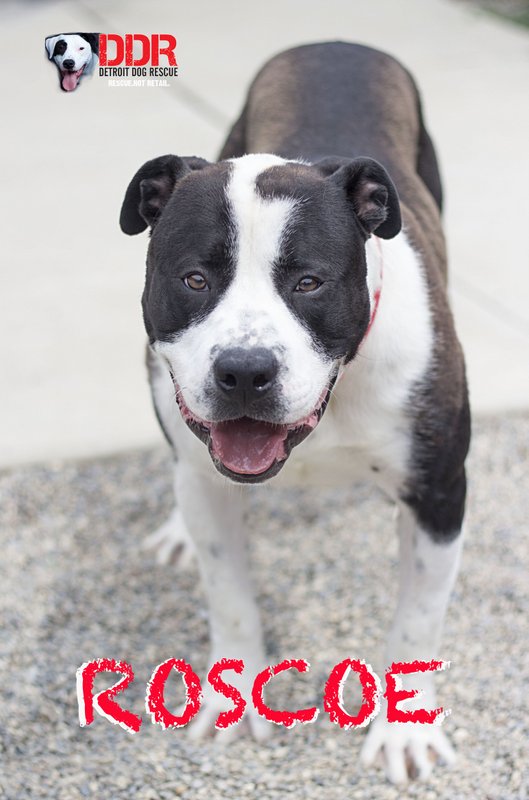 Roscoe is one of our favorite love bugs. He has been with us for over two years, despite being a big sweetheart. Roscoe has been through all of our obedience training and is doing better than ever! We are so impressed by how much Roscoe has improved and would love to show off his skills to a new family.
Roscoe loves to go for short walks, hangout out shaded areas in the grass and play in the pool. Roscoe is happy to greet anyone that wants to be around him and he will do anything for a treat. His ability to learn new things, and eagerness to train is something like you wouldn't believe!  We love him so much, and everyone at the shelter is always asking why this guy has not found his home.
If you could be the perfect family or foster for Roscoe, please fill out an application.
Breed: St. Bernard/ American Bulldog Mix
Gender: Male
Age: 4 years old
Size: Large
Good with Dogs: Selective
Good with Cats: Too curious
Good with Children: No