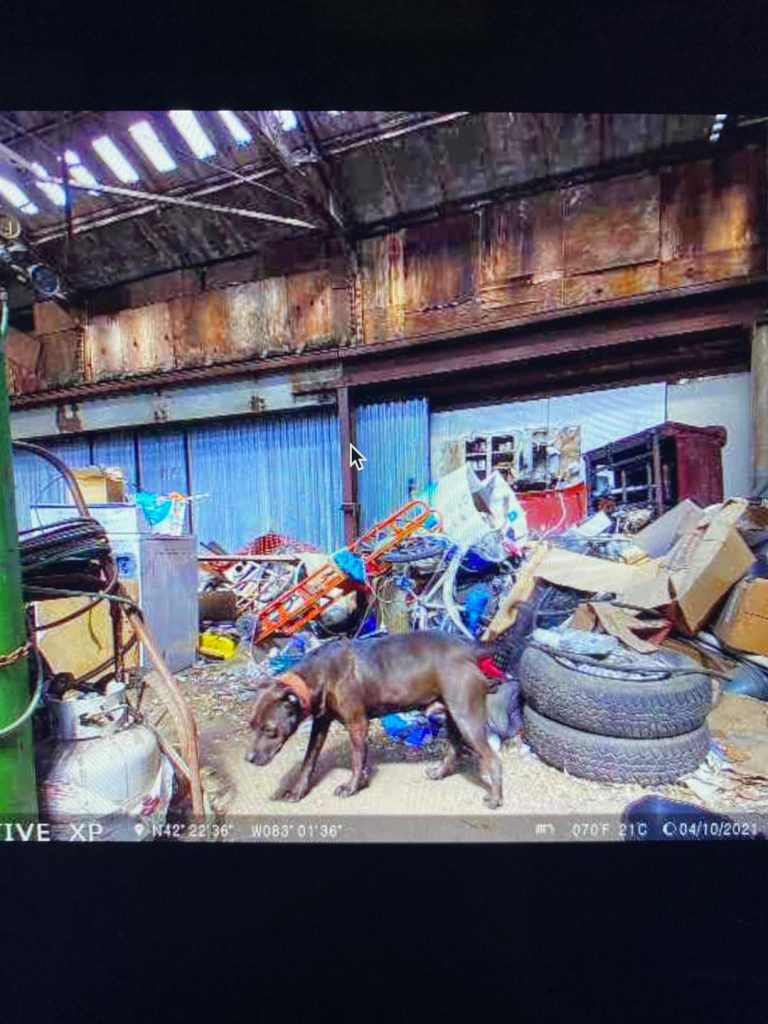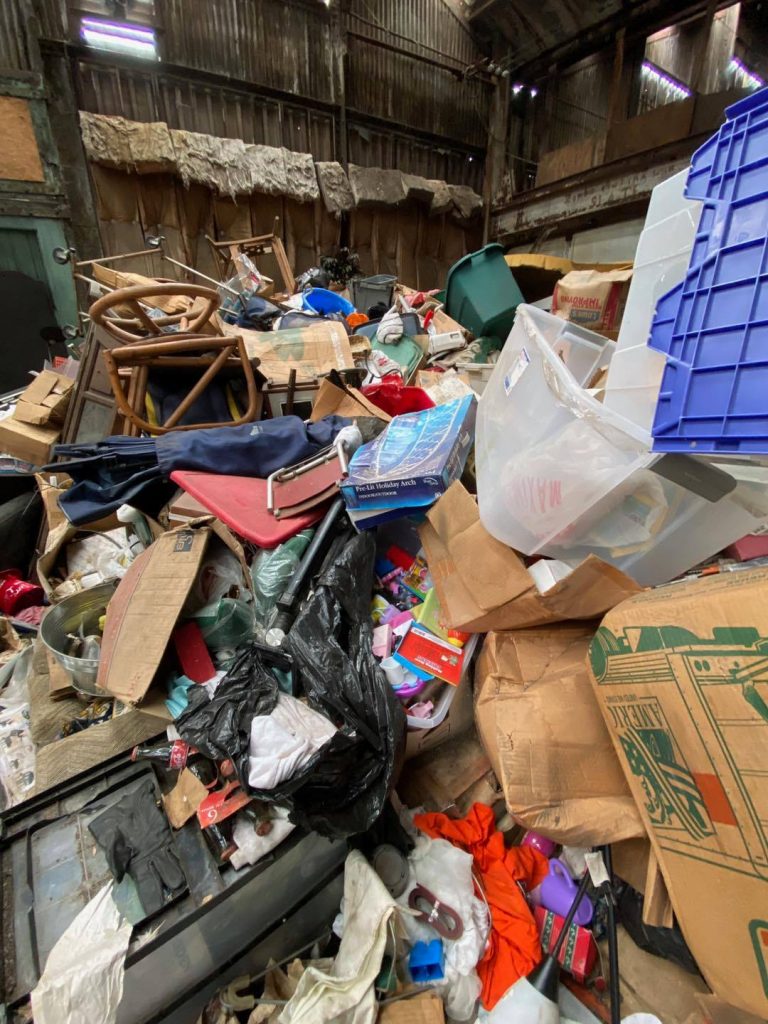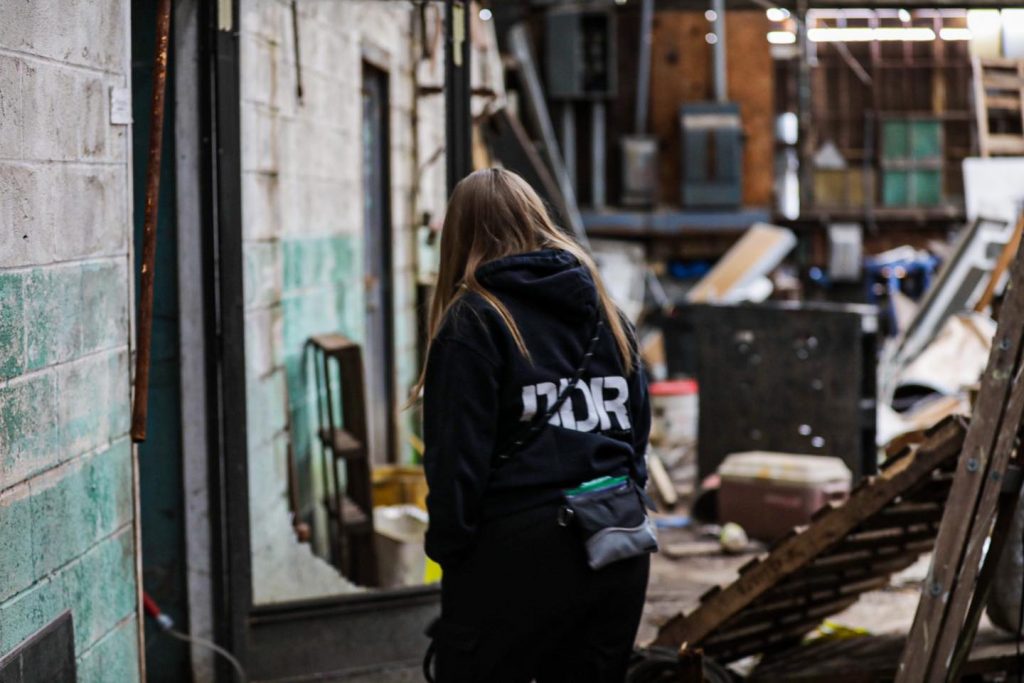 One of our saddest cases. A couple weeks ago we were alerted to a special case. Diamond lived her whole life on the edge of Detroit's Packard Plant with her owner. Sadly, Diamond's owner was experiencing homelessness and passed away due to Covid.
Diamond was left alone and hiding in mounds of forgotten goods and garbage. We took Diamond into our care, but she is scared, so scared. She will need special training and enrichment for any chance at a normal life.
Right now Diamond is decompressing at our shelter. Our hope is, after the life she's had, that we can transition her to an experienced and quiet foster home.
We know Diamond has a long road. We also know at so many other places Diamond wouldn't have a chance.
Please help us by donating to her care and enrichment. You can make a donation right on our website by going to our Donate page.
Want to help make a difference?
Your donation is vital to our mission to sustain the first no-kill shelter in the City of Detroit and aid in the rescue, rehabilitation and rehoming of the abused, abandoned and homeless dogs.
Make your gift go further with a monthly recurring donation by following the link below.
Donate