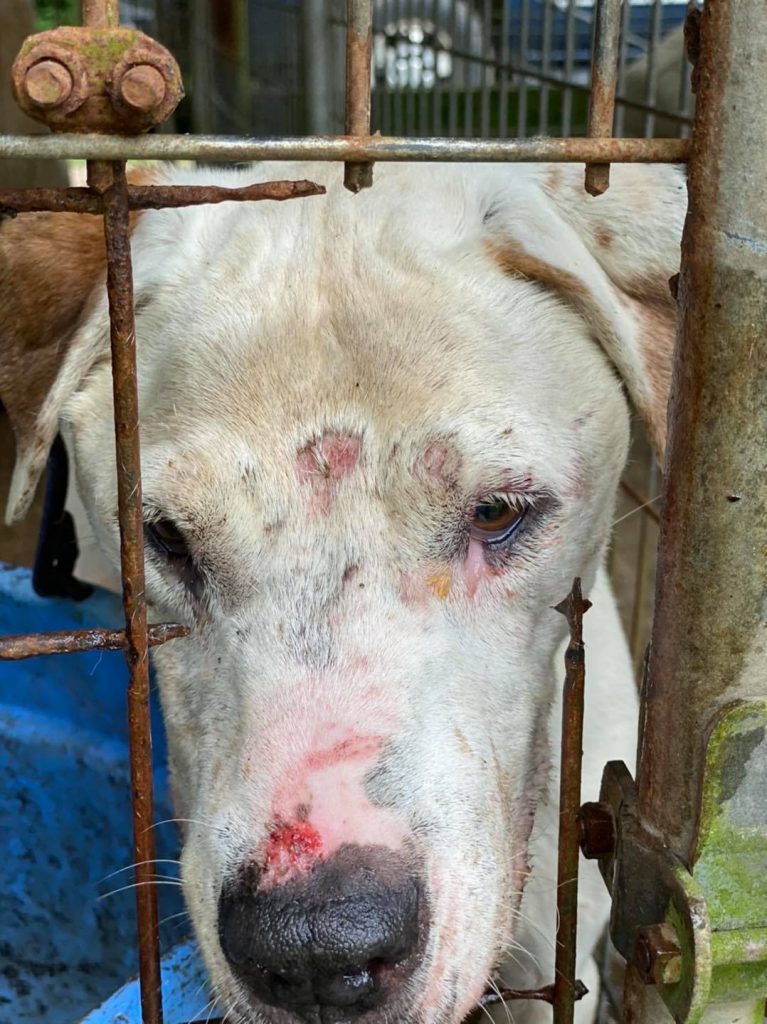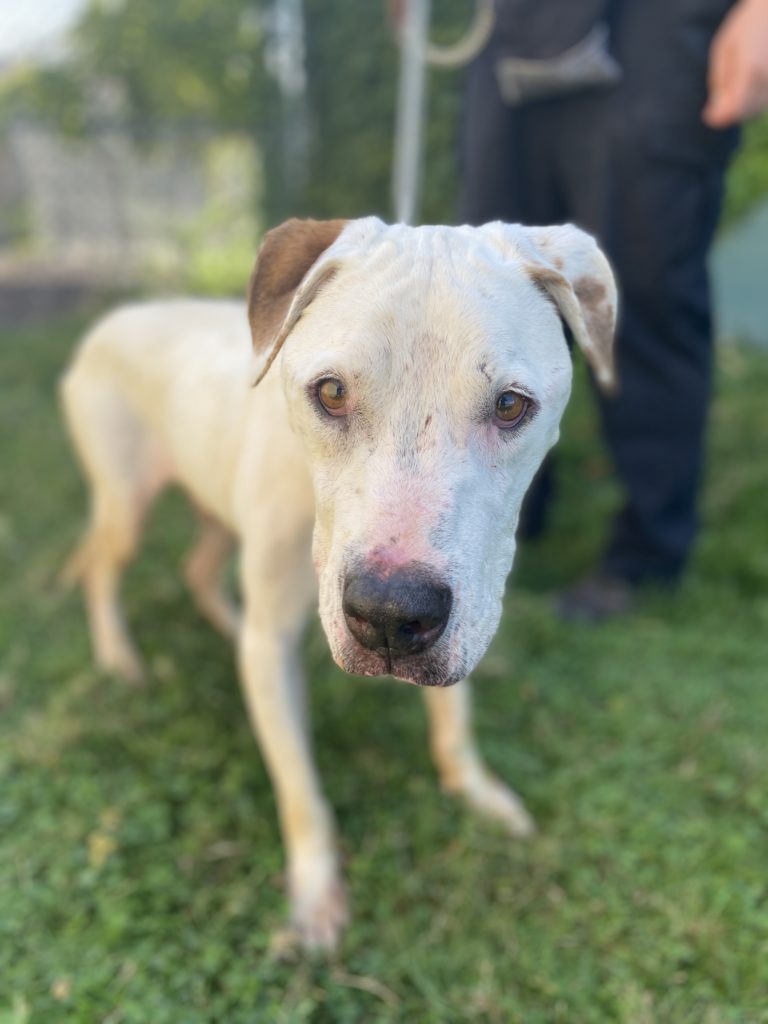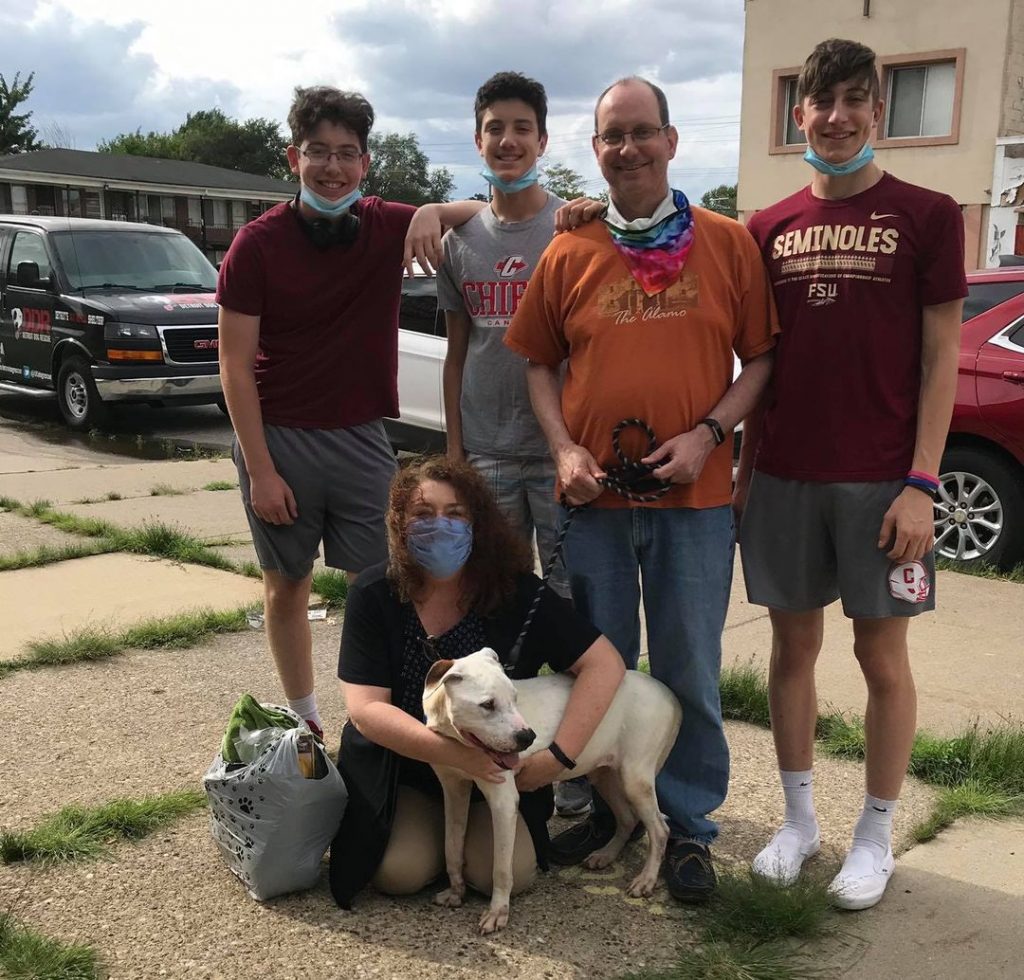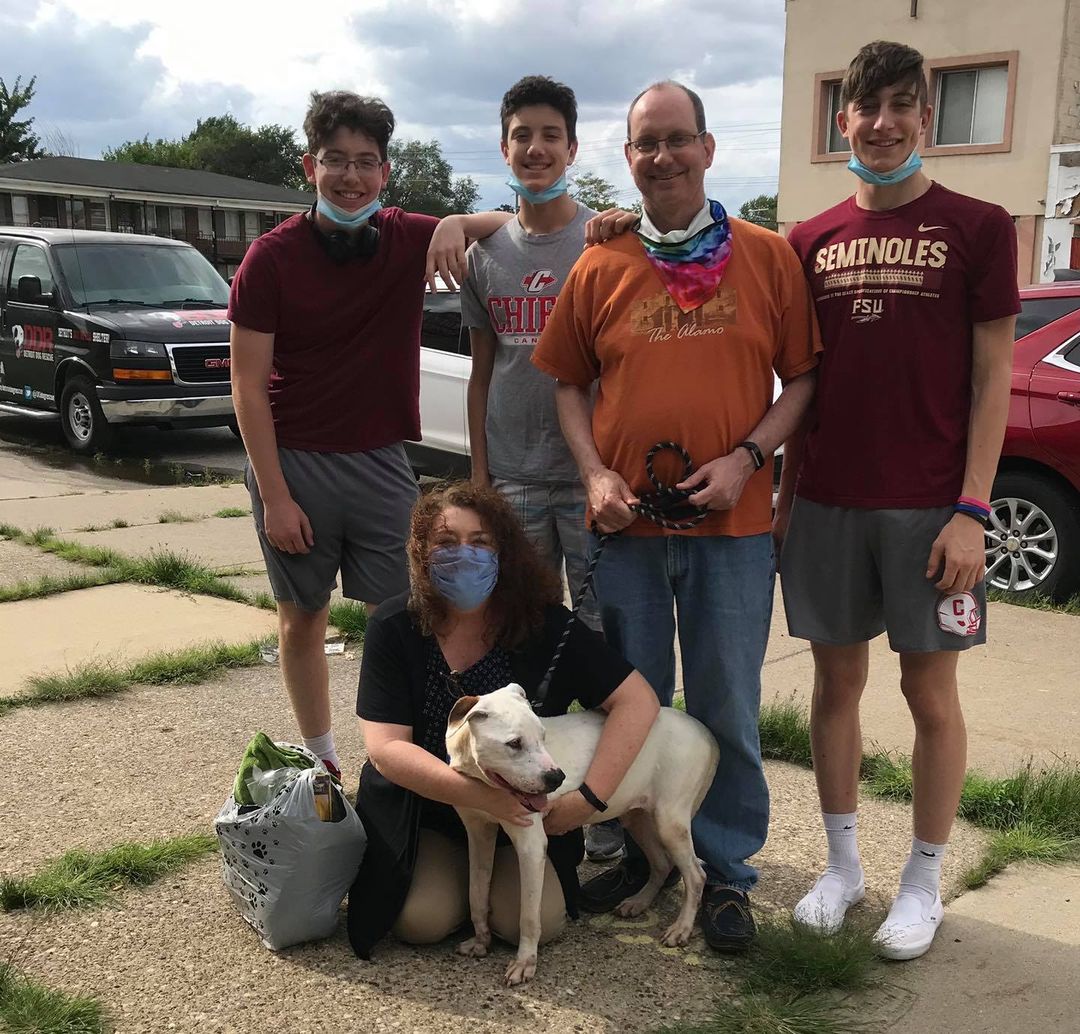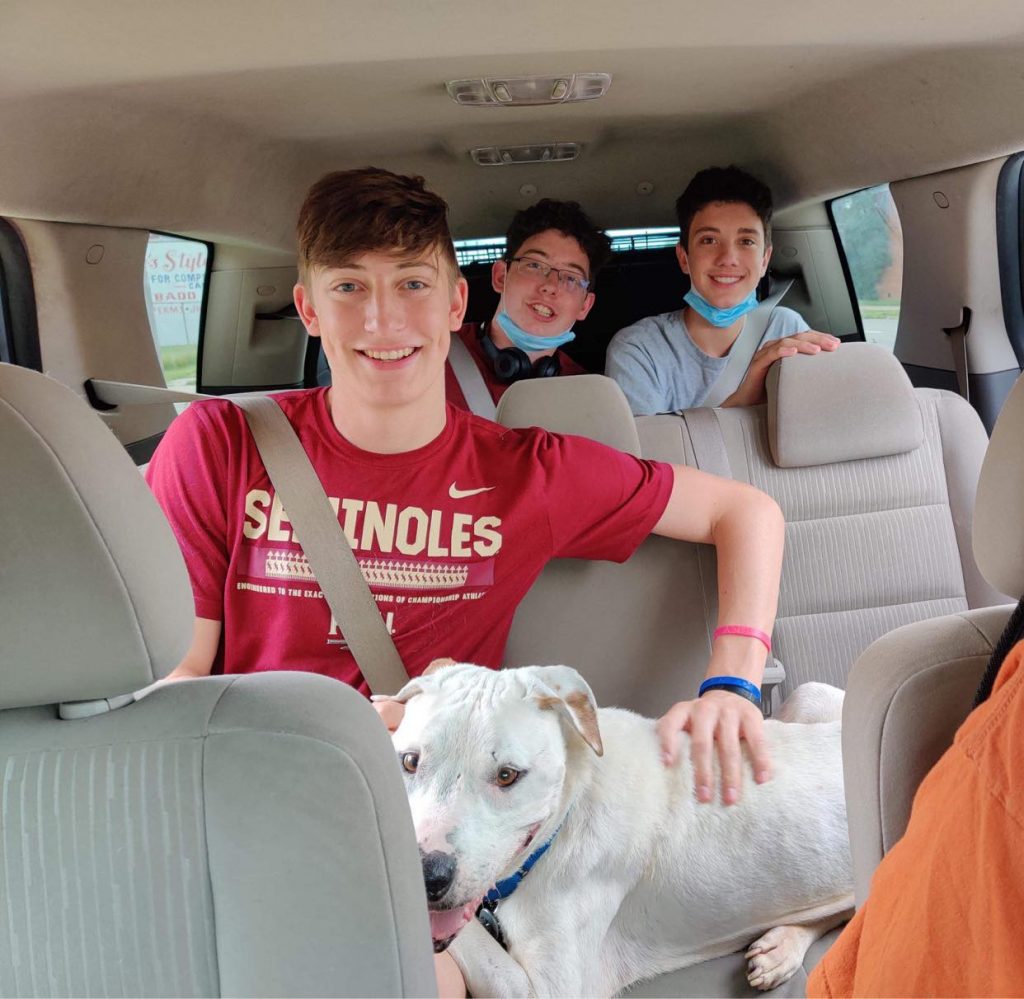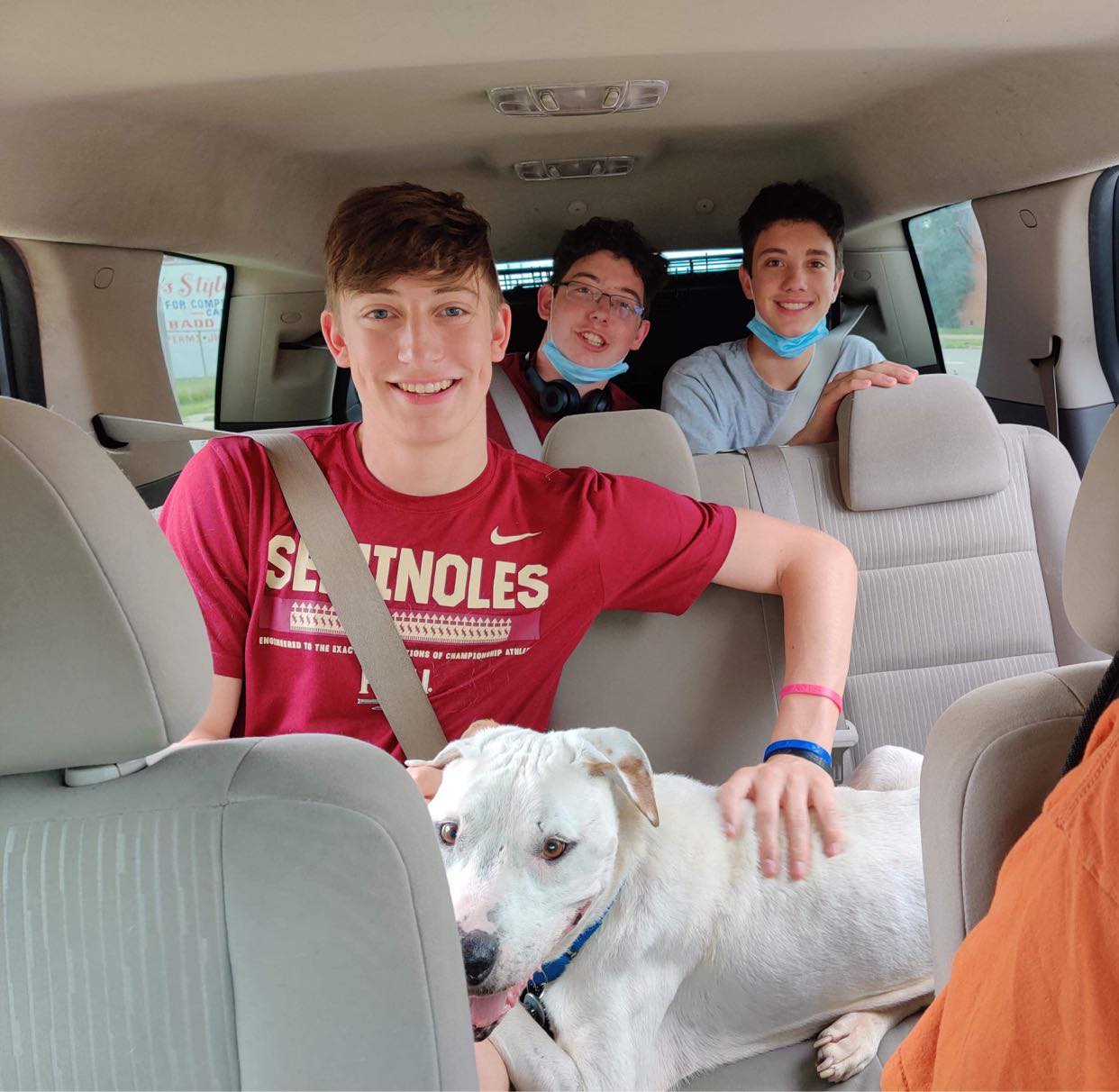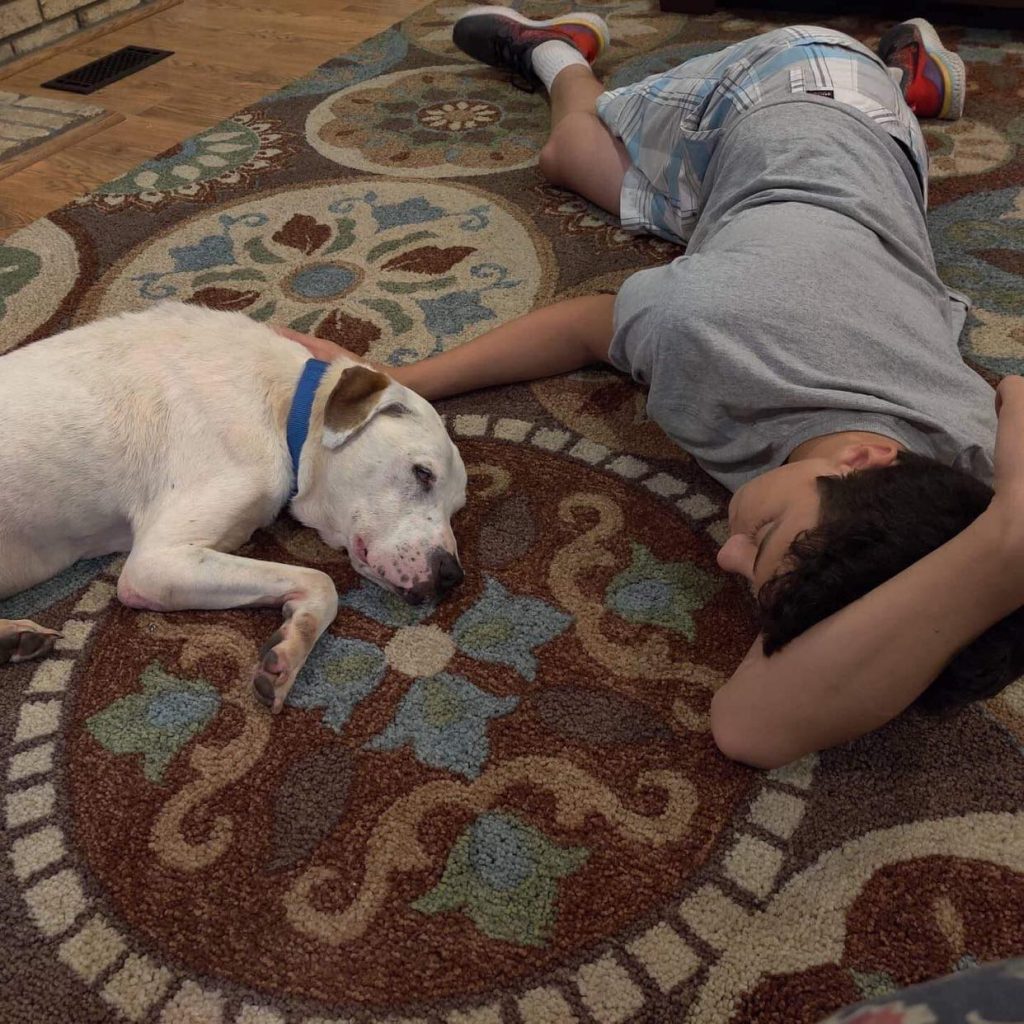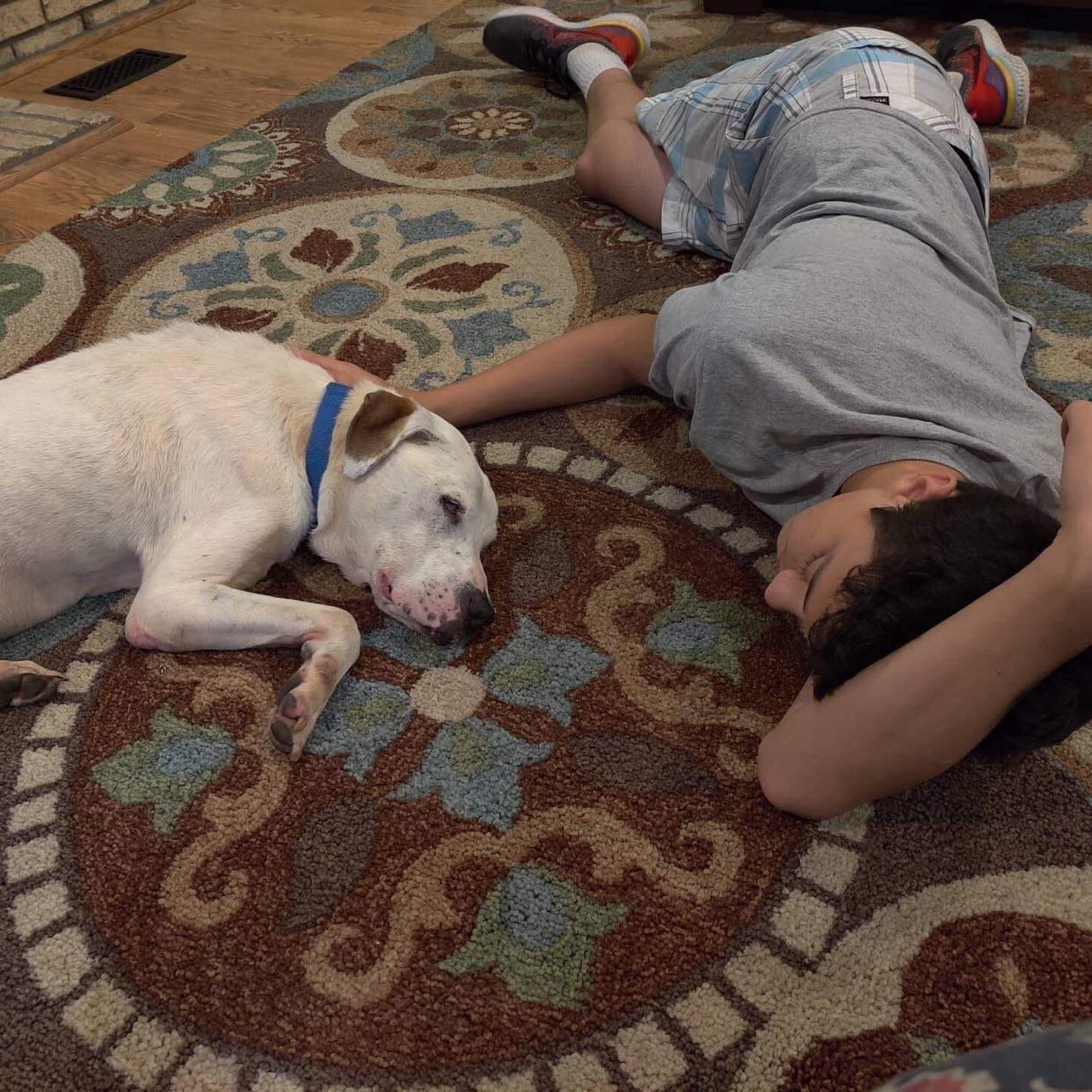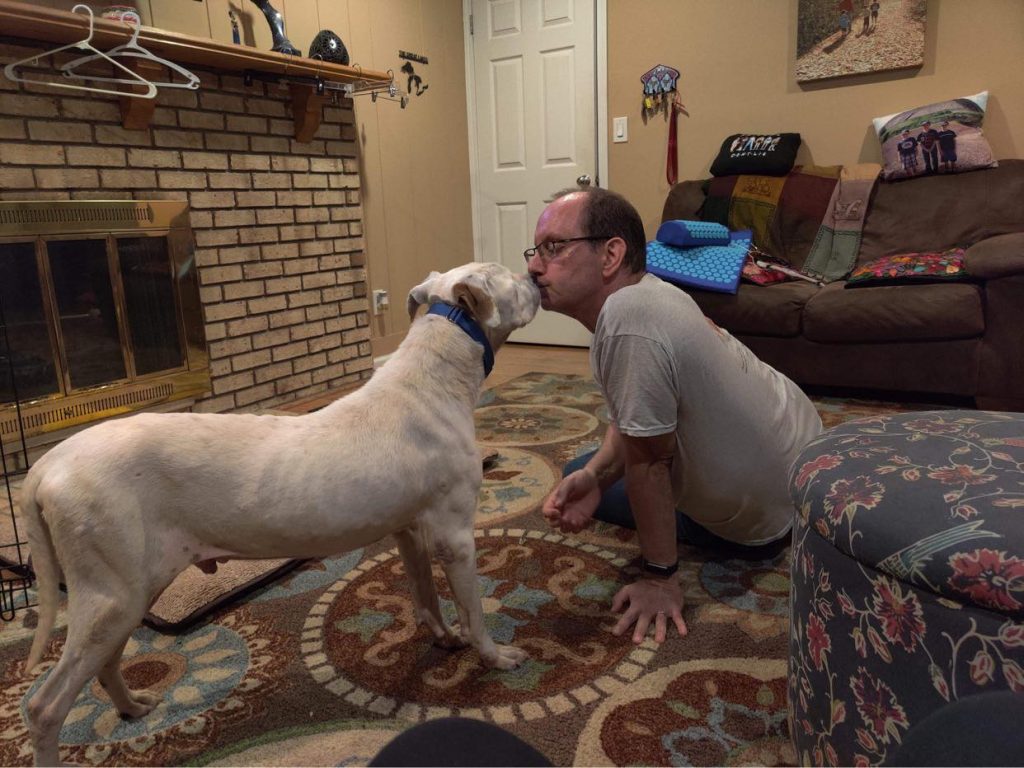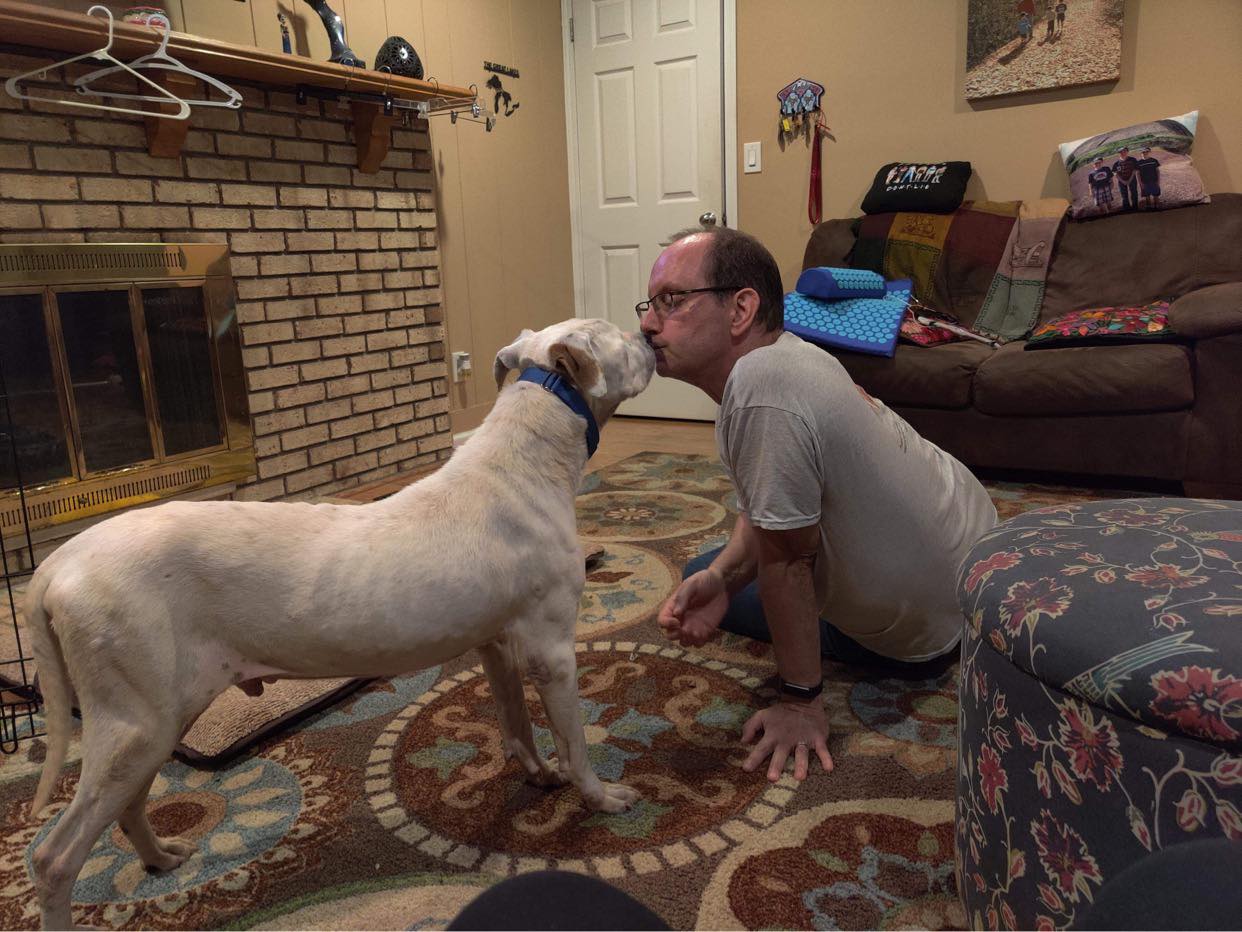 Detroit came to us from a dilapidated sanctuary where he was held for years in a kennel so rusted that it wouldn't even open. One of our loving foster families took Detroit in and now this guy is enjoying car rides, kisses and naps while he gains weight and receives medical care.
---
What started as an animal sanctuary became an overwhelmed dumping ground for senior dogs. Sadly, the dogs were in deplorable conditions, lacked medical care, were surrounded by feces and some cages were so rusted shut that they had to be opened by extreme force.
The property was covered in living and dead rats, maggots filled the moldy food bowls, and the dogs were exposed to extreme weather and sun. It quickly became apparent that this was an emergency rescue mission. All 165+ dogs were removed from the property and thanks to Animal Rescue Corps, the dogs were able to do a legal hold and quarantine until they were able to legally cross state lines with health certificates and documentation.
Thanks to the collaboration that Bissell Pet Foundation provides, each shelter leader agreed to take in some of the dogs in an effort to aid in this emergency.
On Wednesday some of the dogs arrived in Detroit. Although Detroit Dog Rescue focuses on the rescue and rehabilitation of Detroit's dogs, it's in times like these that we need to collaborate across borders to aid others the way they aid Detroit. This was a massive effort spanning several shelters.
The dogs that DDR took on are extreme cases, they need the resilience and spirit of Detroit. All except one of these rescue dogs are senior dogs. They need dental treatments, orthopedic treatments and possible surgery and full medical work ups. We believe they deserve to live out the time they have making the memories they deserved, but were never given.