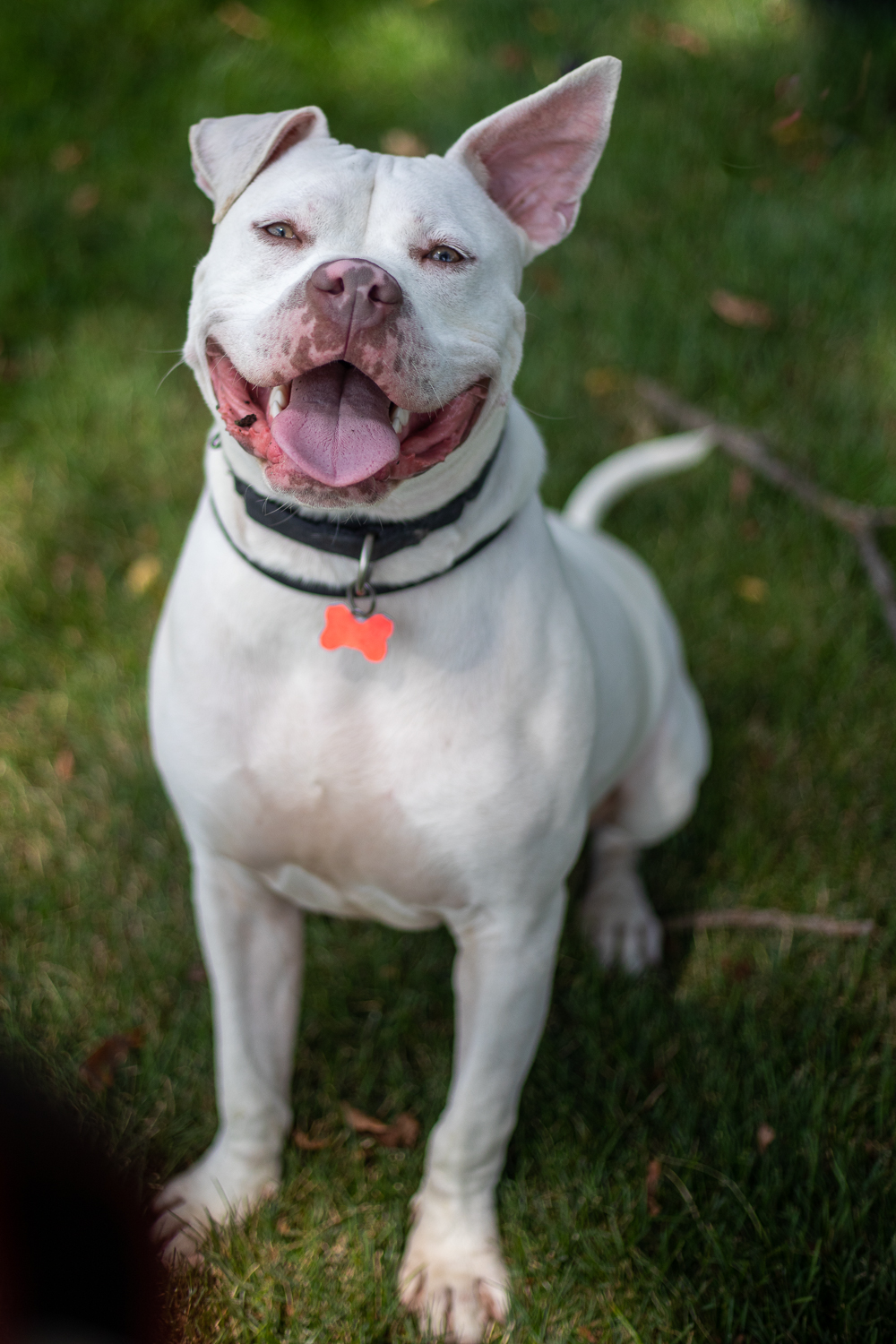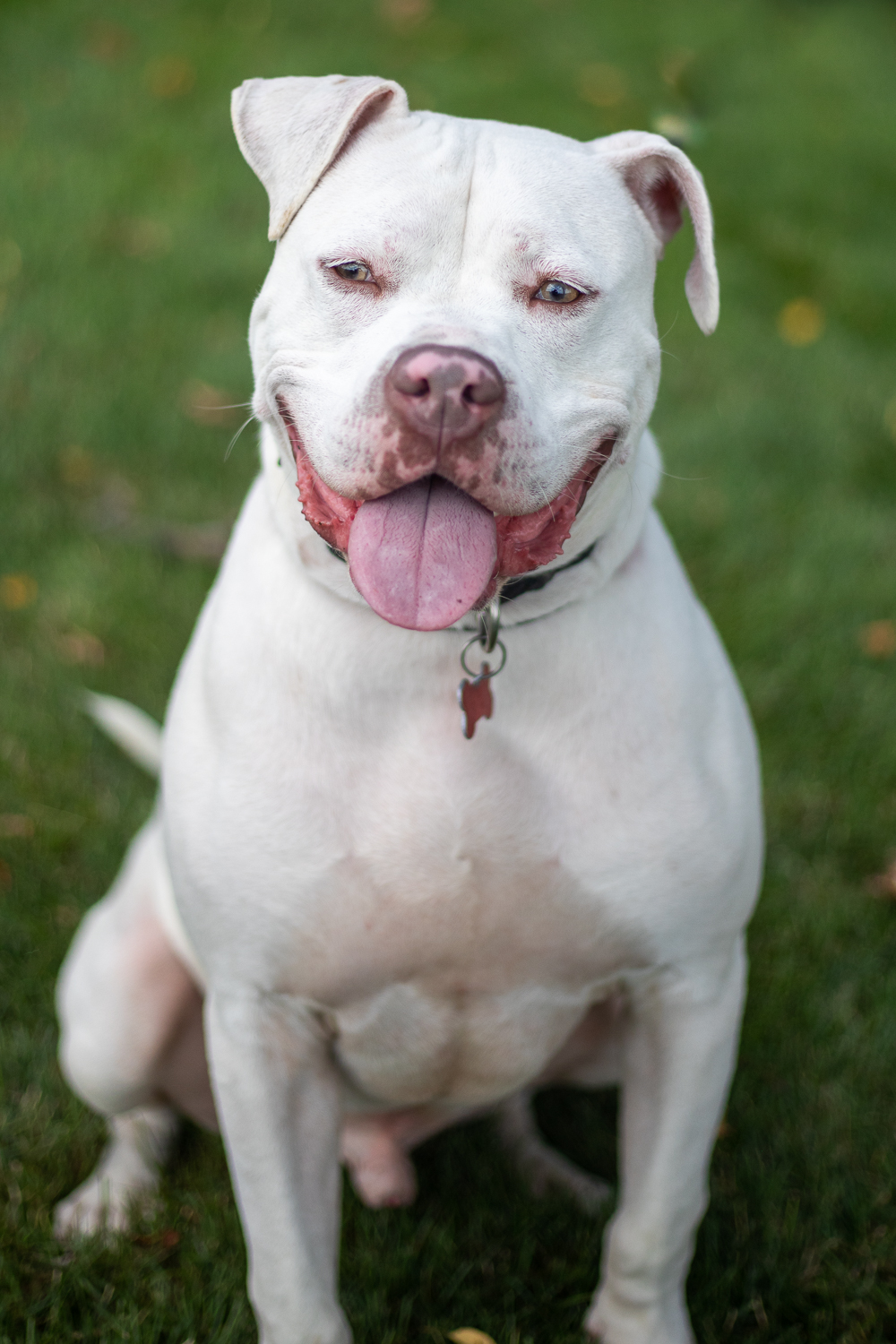 DOB: ~2018
Breed: Pit Mix
Gender: Neutered Male
Size: Large, 75lbs
Dog Friendly: No
Cat Friendly: No
Kid Friendly: Yes, Older Only 15+
Activity Level: High
Visual breed identification in dogs is unreliable. For most of the dogs we can only visually guess the predominant breed or breed mix. We encourage you to select your new companion by considering each dog's individual personality and pet qualities instead of relying on a breed label that is only an estimate. This is the case not only at Detroit Dog Rescue, but in shelters across America.